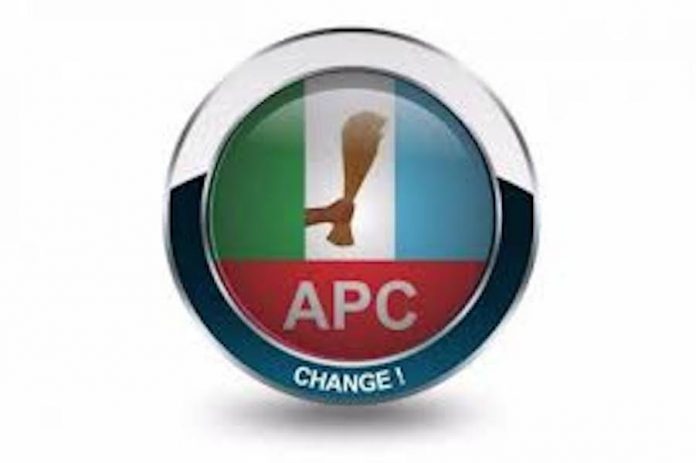 By Kemi Olaitan in Ibadan
The candidate of the All Progressives Congress (APC) in Ibadan North Federal Constituency, Olaide Akinremi, has been declared winner of Saturday's House of Representatives election in the constituency.
With his victory, he emerged as the only candidate of the APC to win in Ibadan metropolis where the opposition Peoples Democratic Party (PDP) tsunami consumed the aspiration of other party's candidates, including Governor Abiola Ajimobi, seeking senatorial bid in Oyo south.
Akinremi polled 17,048 votes to narrowly defeat his closest rival, Hon. Ademola Omotosho of PDP, who polled 16,237 votes.
Save for the constituency, other APC candidates lost to the PDP in all other metropolitan federal constituencies in the city such as Ibadan Northwest/Southwest and Ibadan Southeast/Northeast.
The Returning Officer, Prof. Mukaila Olujide, declared Akinremi as duly elected and returned as such.
However, the PDP collation agent, Mr. Olumuyiwa Makinde, and that of Accord, Mr. Adeoye Omobolade, rejected the results on the grounds that the result sheets of three polling units in the constituency are still shrouded in mystery.
According to the party agents, the number of registered voters in the three polling units is more than 811 votes margin with which the APC won, and they consequently refused to sign the result sheet.
But Prof. Olujide stood his ground, telling the agents to report their grievances to the electoral commission.