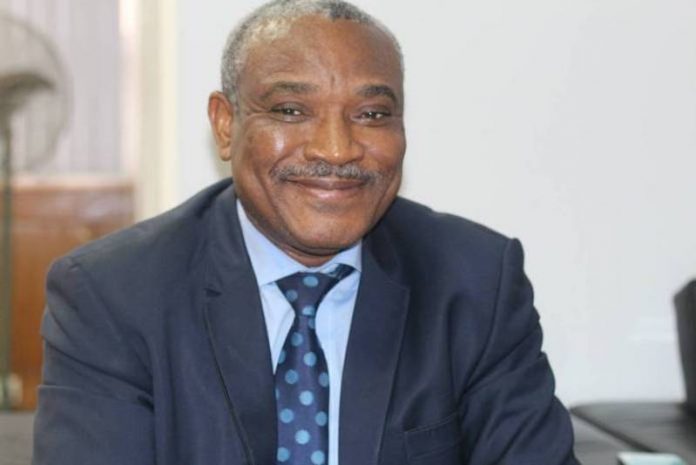 Last week, the Special Presidential Investigation Panel for the Recovery of Public Property (SPIP), headed by Okoi Obono-Obla, said it had submitted some 39 names of alleged treasury looters to the Nigerian Immigration Service to prevent them from escaping investigation and prosecution for alleged criminal acts.
Two issues are of concern here. First, does the panel have the powers to determine, who is corrupt or not? What basis or criteria did it use to determine the corrupt persons it has so identified? The other point is, even if the panel was mandated to investigate certain persons, how does one situate its powers to forward such names, straight from its stable to the immigration? Just how possible is that? Crass impunity!
In the case of Garba versus University of Maiduguri (1986) 1NWLR (Pt 18) 550, the Supreme Court ruled that, "The offences for which the appellants were undoubtedly held liable by the board and panel include looting, arson, destruction of property and indecent assault. These are offences under the penal code or criminal code and therefore are triable only by regular courts of law.
"Neither the investigation panel, which investigated these serious charges, nor the disciplinary board of the Senate, which considers its findings, is a court of law. Neither was competent to adjudicate on matters connected with the rights of the appellants once the allegations include crime…"
In essence, once a person is accused of criminal offence, the court affirmed that he must be tried in a court of law. No other tribunal, investigating panel, or committee is vested with such powers to make pronouncement on criminal matters regarding an individual except a court of competent jurisdiction.
Thus, on this, it is clear that the Obono-Obla panel is usurping the powers of the court and arrogating to itself, the authority it does not have. Government appears to be taking its fight against corruption to a rather ridiculous level and needs to be told it is strangely stepping out of legal and constitutional lines. That panel cannot suffice for the court and it is a no-brainer.