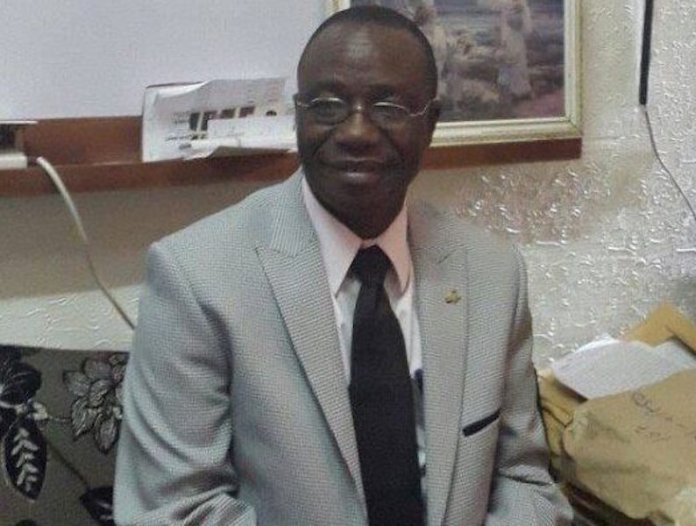 After months of recriminations and interesting legal exchanges, that famous Obafemi Awolowo University lecturer, Professor Richard Iyiola Akindele, who was accused of demanding sex from one Miss Monica Osagie, to pass her has been sent to jail for two years. It was such a hard way to call in time on a rather promising and enviable teaching career.
Stories of sexual harassment of students by their lecturers are as old as the story of the creation itself. Although there is also the other stanza to the campus sexual harassment story, which is that students too often offer themselves to lecturers, either for marks or protection; none of these is worth celebrating especially, because of the societal stigma that comes with the mere thought.
Perhaps, the experience of Professor Akindele would serve as a lesson to his ilk that delights in making the Nigerian university campuses hell on earth for students. No lecturer, who has put in so much into his career, should end up like Akindele. However, that Miss Osagie appears to have gone unpunished does not mean students, who encourage lecturers or indulge sex deals, would not meet their end too.