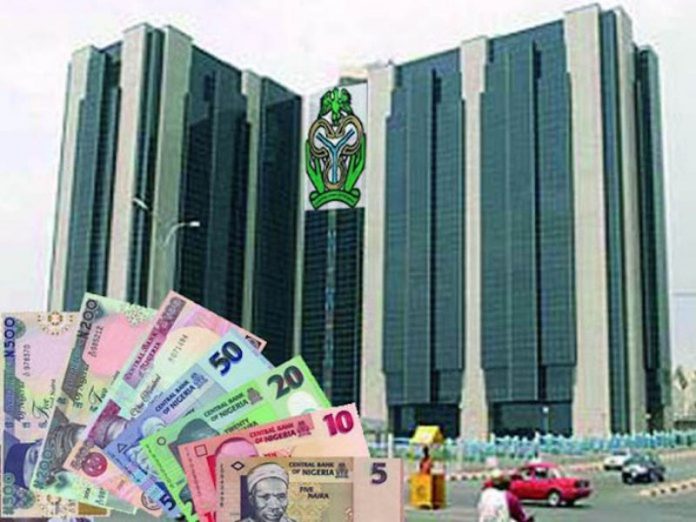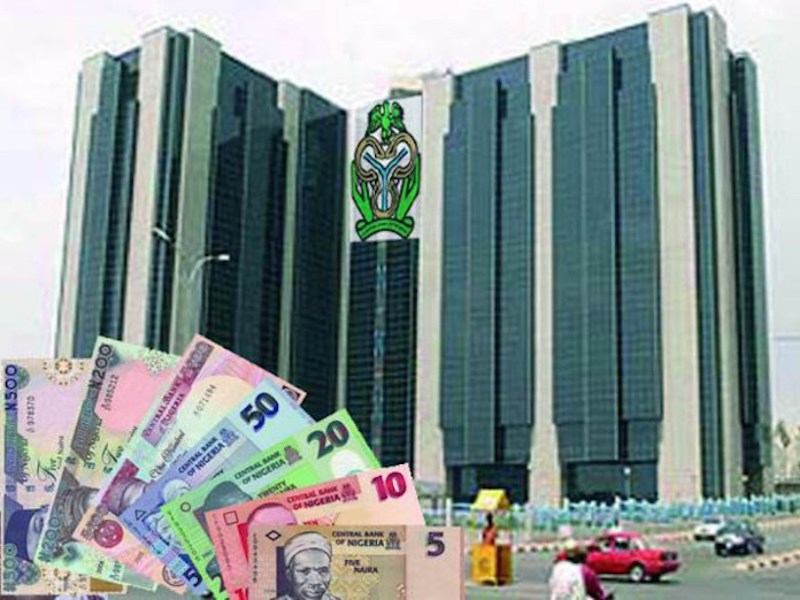 In order to address the incidence of electronic fraud in Nigeria's banking sector, financial institutions have been advised to tighten their controls and risk management systems.
H. Pierson Associates, a consulting firm with specialisation in risk management, advisory and talent management, gave the advice in a recent report.
The Central Bank of Nigeria (CBN) recently revealed that commercial banks in the country lost a total of N12.06 billion to fraud and forgeries in the first six months of 2018. The CBN stated this in its 'Draft 2018 Half Year Economic Report.'
According to the report, there were 20,768 reported cases of fraud and forgery (attempted and successful), valued at N19.77 billion in the review period, compared with 16,762 cases, involving N5.52 billion and US$ 0.12 million in the corresponding period of 2017.
The report stated that the actual loss by banks to fraud and forgery, however, amounted to N12.06 billion, compared with the N0.78 billion and US$0.03 million, suffered in the first half of 2017.
H. Pierson Associates, in its reaction to the report, stressed the need for improved corporate governance in institutions.
Furthermore, the consulting firm advised that staff quality control at recruitment and other soft considerations such as ethics, character, competence, among others, should be properly evaluated at the point of recruitment.
In addition, the firm stated that banks must intensify fraud awareness and education by ensuring that their staff and customers are always abreast with cyber-security issues. "Banks must also deepen their firm-wide cyber-security awareness and operational risk culture through quality training. There is also need for the adoption of appropriate fraud risk management technology, effective internal controls frameworks, including multi-layered security structures, segregation of duties across board, as well as traditional cross-checks of unusual payments with customers". The consulting firm also called for the deployment of advanced risk-based internal audit.
According to the Director, Consumer Protection, CBN, Mr S. K. Salam-Alade, "the high incidence of fraud is usually as a result of weak security infrastructure in financial institutions and insufficient internal controls".
Furthermore, he had attributed the development to the naivety of the average bank customer. "Apart from the huge financial loss to consumers, financial institutions, and the economy, online fraud also damages the financial system's reputation, increases the risk of participating in its offerings. This, threatens the attainment of the financial inclusion target of 20 per cent inclusion by 2020," the CBN Director said.
StanChart Deepens Investments in Digital Banking
Standard Chartered recently reiterated its commitment to improving the overall banking experience of its clients' through digitisation and technology.
With a renewed focus on strengthening its digital banking platforms to provide clients with multiple and convenient alternate banking channels, the bank disclosed in a statement that it would be optimising its digital banking solutions and its branch network to cater to the evolving needs of its client.
Speaking on this commitment, the Head of Retail Banking, Standard Chartered Bank Nigeria Limited, Ebehijie Momoh, noted that the bank seeks to provide convenient and accessible banking for its clients everywhere and at any time without time restrictions, physical limitations and dependence on branches. She added that the plan also aligns with the financial inclusion and cashless policy strategy of the Central Bank of Nigeria (CBN).
She said: "We have observed a significant increase in the use of our digital platforms by our clients compared to the use of our physical branches.
"This is in sync with observable behaviours in the digital age with customers embracing technology and digital channels to conduct transactions. Therefore, to ensure we are optimising all existing service platforms for the benefit of our clients, we continue to invest in upgrading our digital banking solutions and branch
network.
"Our clients want flexibility, accessibility and efficiency in the solutions and services we provide and with our ongoing optimisation drive, they will be able enjoy these benefits from the comfort of their homes, offices or on the go.''
Earlier this year, the bank launched its first and fully digital retail bank in West Africa as an important milestone in its path towards innovation in its customer service value proposition.
Building on the successes in Cote D'ivoire and Ghana, the bank plans to roll this out in Nigeria shortly.
In addition, as part of efforts to remain a client centred business, the bank would also strategically merge some of its branches across the country.
In all, 14 branches would be merged while maintaining a network of 21 large branches strategically located for the convenience of clients.
These mergers enable the bank to further reassign resources to other functions and locations that require more support with client interfacing.
"Some of the services available to new and existing clients on its digital platforms include Instant local transfers to other banks; foreign telegraphic transfers; airtime top-up and utility bill payments to 100's of billers; confirmation of transactions; loan repayments; credit card payments; opening of additional bank accounts and free cash withdrawal on other banks' ATM.
"Additional services such as cardless cash withdrawal, Visa Mobile QR Payment, Debit/Credit Card Activation, Debit/Credit Card PIN Change and Reset are available on its digital banking channels," the statement added.