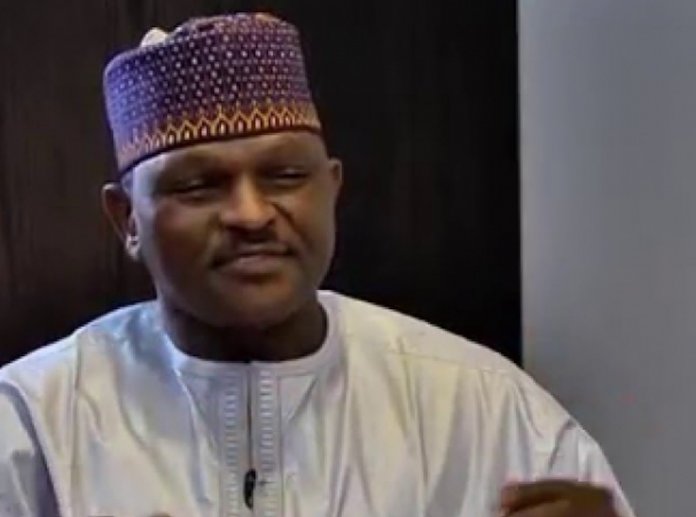 I am really looking for him o. They say he wants to be President and I ask, of which country? They say he has emerged presidential candidate of one party like that and even started printing posters. Now you see, my very good friend who shares a lot of common ideology and values with me Chief Robert Opara has emerged his running mate after attempting the Imo State governorship under another party I cannot remember right now.
You see the small wahala there which is not even a wahala is the fact that my friend is trying to appeal to my emotions to support this candidacy. I just dey look am, he dey talk the right things, dey toast me like say he is toasting a babe and even came out with a statement stating very clearly that the Duke of Shomolu should support this ticket. My people, like a sweet-light skinned damsel being proposed to by a Robert Mugabe type, I say a big NO! When they talk about democracy being about freedom of choices and giving everybody an opportunity and right to vote or be voted for, they did not mean Mustapha.
This person has no democratic credentials, this person's pedigree leaves much to be desired and much more importantly, this person has not done anything since he bestrode the system like a colossus with clay balls to show that he has adopted any democratic mores or that he is repentant of the excesses he was accused of to justify putting himself forward. Instead what we have seen is an arrogant and loony attempt at justification hedged on a faulty premise of obeying orders. Abeg, Chief Opara, I no follow you for this one no vex, I no go fit sleep. Come back make we organize Afang summit if there is nothing else to do. This one na colossal waste of time. Thank you.