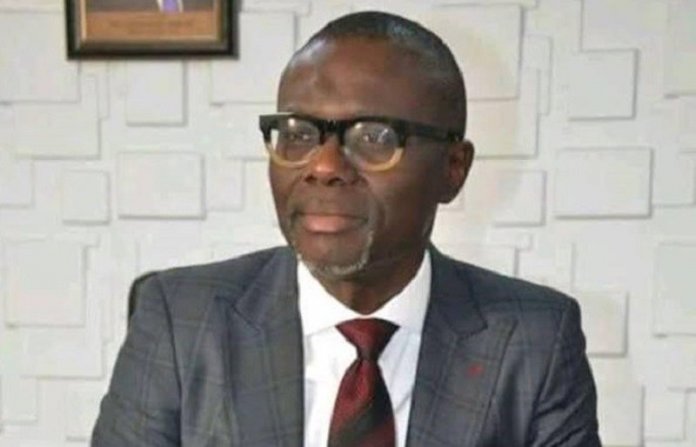 Segun James
Sarkin Fulani of Lagos State, Alhaji Mohammed Bambado at the weekend told the governorship candidate of the All progressive Congress (APC), Mr. Babajide Sanwo-Olu to remember the Arewa community if God assists him to become governor next year.
The Fulani leader made the request when welcoming Sanwo-Olu paid him courtesy visit in his palace in Surulere for royal blessings ahead of the March 2, 2019 governorship election.
According to Bambado, many a times, various candidates visited the palace with a lot of promises but at the end, the Arewa Community was forgotten after they have been able to achieve their aims.
He said, "With Sanwo-Olu and people around him, the Arewa Community will see changes and to achieve that, the Arewa Community should be part of the government, not minding being minority but we are an important stakeholders and we contribute to the economic development of Lagos State."
In his remark, Sanwo-Olu commended the able leadership of the Sarkin Fulani of Lagos for the peaceful atmosphere in his domain and the firm control of his subjects.
Sanwo-Olu expressed his delight over his 'small home coming' having spent over 35 years growing up in Surulere, stressing that, as a candidate, he has come as a subject to express his regard, honour, pay homage and visitation to important stake holders in the state.
Sanwo-Olu said, "I realise the Fulani/Arewa community in Lagos is important stake holders, and to acknowledge the rulership of Your Highness and your followers that cannot be put aside.
"We have come to the palace to show ourselves while going out to tell people what we want to do for them as soon as the Governorship Campaign kicks off next week and to also assure you on peaceful co-existence as Nigerians we can do business without fear or favour."