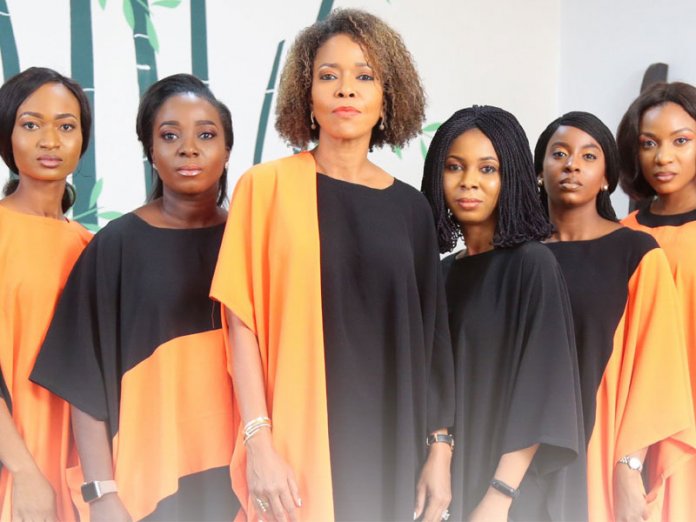 Are you not tired of the silence that is so deafening? The muffled cries of women and girls who are survivors of sexual violence, echoing from the street corners, trailing from their bedrooms, with everyone else numb to their pain? The scars, the depression that often sets in, the general instability of the mind that follows every occurrence. This is the fate of over 35% of women in the world today, according to the United Nations Women Research, whohave experienced one form of gender-related violent action in their lifetime; a global epidemic that YOU have the power to fight against!
Women at Risk Foundation (WARIF), a non-profitorganization, has turned orange this month as they lend their voice to the 16 Days of Activism, a United Nations Campaign to eliminate violence against women and girls around the world. With this campaign, WARIF is saying ENOUGH! To the silence and stigma associated with speaking up against this issue, to women living in fear, violence and insecurity, and the general cycle of abuse that exists within communities in Nigeria and beyond.
In honor of the 16 days of activism campaign, WARIF will aggressively amplify the voices of women globally through public service announcements, e-fliers and banners, interviews, photos and survivor stories; using these means to challenge this social problem and place a spotlight on the stories of survivors and the issues the surround gender based violence.
"This global pandemic of violence against women is perpetrated through forms of physicalviolence, sexual abuse, trafficking, genital mutilation and so much more. Women all over the world suffer these various forms of abuse in silence and we can no longer continue to sit and remainquiet in the midst of this growing concern. Through the UN's Orange the World campaign, the theme this year #HEARMETOO focuses on the voices of survivors'and draws attention to their ordeal." Dr. Kemi DaSilva Ibru said, marking the beginning of the 2018 campaign.
"Giving women a platform and a voice to speak out empowerssurvivors of gender based violence, it allows them to take their power back, speak their truth and allow the healing process to begin. The WARIF orange the world 2018campaign is a reminder to all of us to stand together and support women in need, and encourage all members of the society to join in the constant fight against gender violence, in Nigeria." She added.
The 16 Days of Activism campaign takes place annually from 25 November to 10 December 2018, and the theme for this year is: Orange the World: #HearMeToo