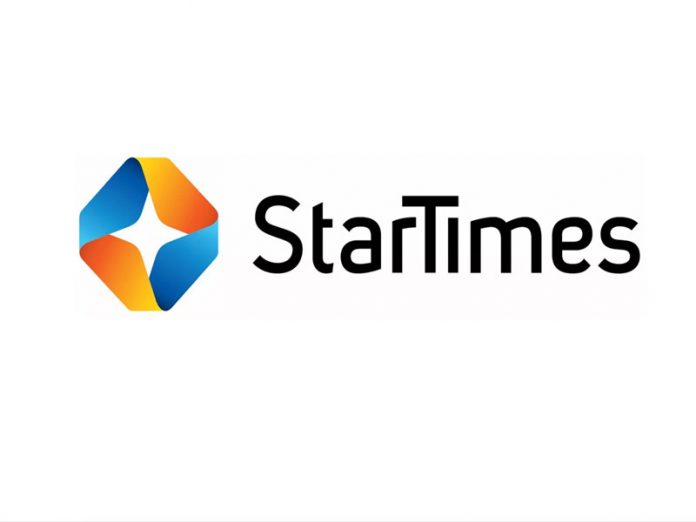 Pay TV Company, StarTimes has announced a special 50 per cent discount off subscription rates this festive season for its subscribers.
According to the company, the offer kicks off on December 1 and would last till January 31, 2019.
During this period, subscribers who renew their subscription for two months would automatically get 50 per cent discount on their second month subscription.
Commenting on the initiative, the Public Relations Manager, StarTimes Nigeria, Kunmi Balogun, was quoted in a statement to have explained that: "The Christmas season often come with a lot of expenses hence our reason to make it a bit more bearable by offering 50 per cent discount when you pay for two months.
''When subscribers pay for two months on any bouquet, between December 1st and January 31st, they enjoy 50 per cent discount on the second month plus instant gifts at any StarTimes business hall nationwide."
He reaffirmed that during the said period, "blockbuster Nollywood movies and those in movies would be aired by its self-owned Hausa, Igbo and Yoruba channels to provide unlimited entertainment to subscribers."
StarTimes covers 80 per cent of the continent's population with a massive distribution network of over 200 brand halls, 3,000 convenience stores and 5,000 distributors.