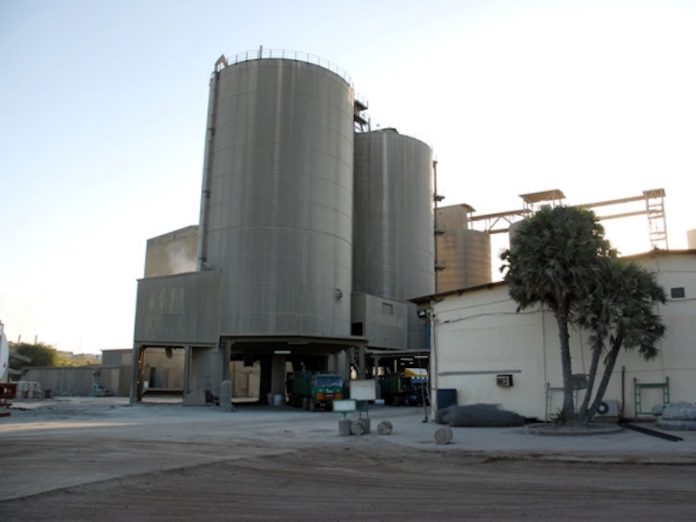 Onuminya Innocent in Sokoto
Kalambaina Cement Sokoto thursday announced its merger with the Cement Company of Northern Nigeria (CCNN).
Briefing journalists after an extra-ordinary general meeting of the shareholders, the Chairman of the company, Alhaji Abdulsamad Rabiu, who also double as the Chairman of CCNN, said the deal would involve highly technical and complex infusion of the two companies.
To this end, the company has obtained an exparte summons from the Federal High Court.
Rabiu added that with the merger, the shareholders have a lot to benefit when the deal is approved by Securities and Exchange Commission (SEC).
According to him, it would give room for the company to expand as well as enhance optimum production and its exportation capacity.
He stressed that with Sokoto as a border town, the company has a challenge of supplying cement to its catchment areas, including Niger Republic.
After deliberation, the shareholders overwhelmingly voted for the merger.
The voting, which was through proxy and persons, had 163 accredited shareholders, and 99.01 per cent voted for while 0.63 per cent of the shareholders voted against and 0.36 per cent did not vote.
The sum of the units which approved of the scheme of the merger was 215,603,762.
Some of the shareholders, who spoke to journalists after the voting, thanked the chairman for his pragmatic leadership which propels them to invest more in the company.
At the end of the deliberation, the chairman told the shareholders that their resolution would be transmitted to the High Court and Nigeria Security and Exchange Commission (SEC) for approval.