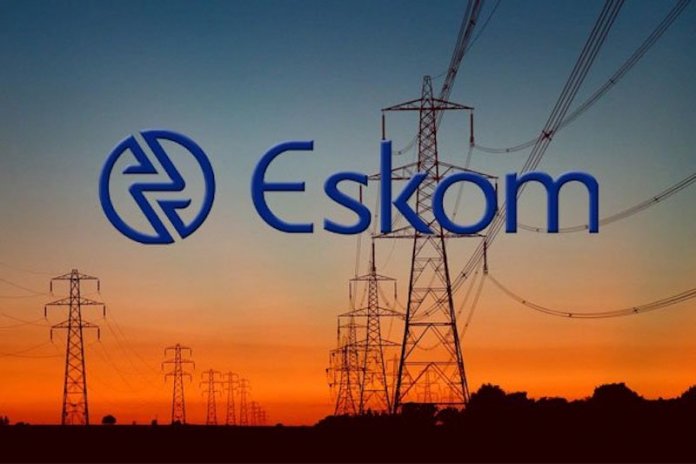 South Africa's power shortage worsened on Friday as large parts of the country were gripped by load shedding, said electricity utility, Eskom.
Stage 2 rotational load shedding was implemented from 09:00 a.m. and was likely to continue until 22:00 p.m. as a result of loss of additional power generation units overnight, Eskom said.
Eskom provides more than 95 per cent of the electricity consumed in the country.
It said that Stage 2 calls for 2,000 MW to be rotationally load shed nationally at a given period.
"This was the most serious load shedding this year.
"Previously, Stage 1 load shedding, which allowed for up to 1,000 MW of the national load to be shed once a day had been implemented several times.
"If the situation worsens, Stage 3, which allows up to 4,000 MW to be shed, will be implemented,'' the company said.
According to Eskom, load shedding is implemented rotationally as a last resort to protect the power system from a total collapse.
"We continue to appeal to residents and businesses to use electricity sparingly during this period. Please switch off geysers as well as all non-essential lighting and electricity appliances to assist in reducing demand,'' the state-run parastatal said.
The generation and distribution of electricity in the country has been constrained because Eskom is running short of coal.
The utility relies on coal to generate power stations raising fears that similar load shedding is on the way as was in 2014 and 2015 when frequent load shedding gripped the country.
Since 2008, South Africa has suffered from power insufficiency which has led to economic losses of an estimated $23 billion. (Xinhua/NAN)