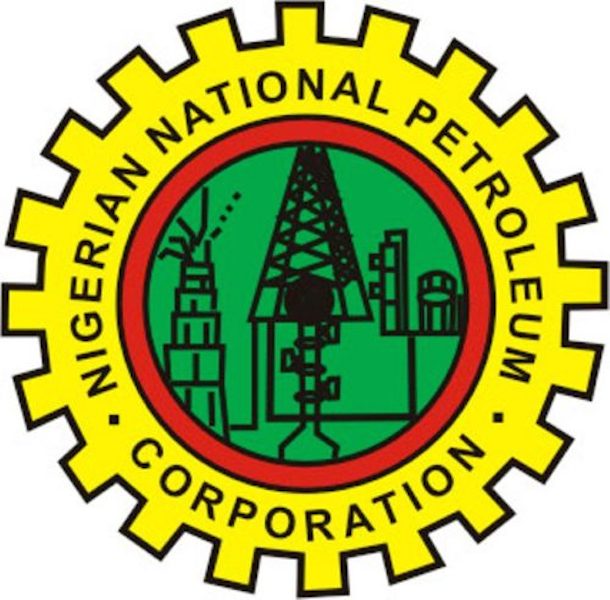 Sylvester Idowu in Warri
The Nigerian National Petroleum Corporation (NNPC), Chevron Nigeria Limited (CNL) Joint Venture has expressed its commitment to improving the quality of education in the country.
The Managing Director, CNL, Jeffrey Ewing said this at the award presentation ceremony for the 2018 Awokoya Memorial Chemistry Competition held at the Petroleum Training Institute (PTI) Conference Centre, Effurun, Delta State.
The competition was organised by NNPC/CNL Joint Venture, in partnership with the Chemical Society of Nigeria (CSN) and the Delta State Ministry of Education. It was initiated to promote the study of the subject among secondary school students of Delta State and in memory of Stephen Awokoya, a chemistry professor, who died on March 15, 1985.
Ewing, who was represented by the Policy, Government and Public Affairs Superintendent, Mr. Tony Emegere, said over the years, the joint venture has shown its commitment through investment in education infrastructure, sponsorship of manpower development programmes and award of scholarships.
"We are committed to improving the quality of education in Nigeria because education is important for the development of the country. Our corporate belief is that education remains a veritable tool for personal and societal growth and sustainable development."
The MD said the NNPC/CNL JV is pleased that its contribution to education is helping to improve the country's ability to develop quality manpower in various fields, including the oil and gas industry.
He said aside the fact that the Chemistry competition is helping in immortalising the person is was named after, it also helps students to develop their mental attitude for personal development and thus add value to the society.
He said the company is assured that with the support and commitment of the state ministry of education and the CSN, the competition will continue to stimulate students' interest in the study of Chemistry and other science and technology subjects for a long time to come. Ewing said he is happy that the competition is achieving its intended objectives, adding that it can only grow bigger, better and stronger.
On his part, the President of CSN, Professor Sunday Okeniyi, who was represented by Ebitimi Perezi, commended NNPC/CNL JV and the state government for their support, saying that the competition is in line with the society's core value of rewarding individuals with exceptional academic performance.