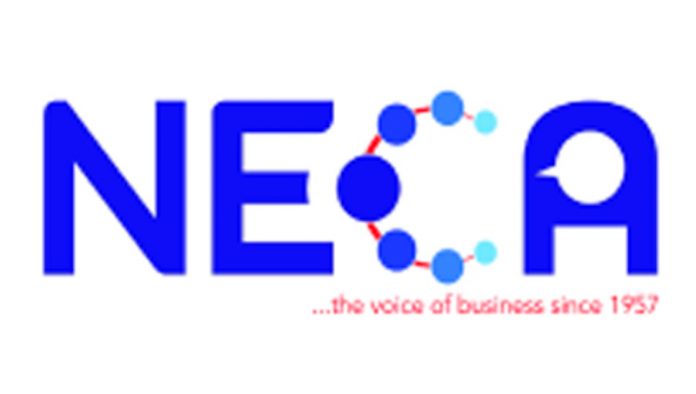 Chris Uba
The Nigerian Employers Consultative Association (NECA) has cautioned the federal government against the rising debt service cost.
The association also warned that the economy may be edging in the direction of pre-debt relief era if the rising appetite for debt is not curtailed.
NECA, which is a key member of the nation's organised private sector (OPS), gave the warning in the current edition of its annual report.
It also warned against raising revenue by increasing tax rate for the businesses and workers, saying it would inflict heavy tax burden on Nigerians.
NECA explained: "The national  budget shows that the debt service provision  (including sinking fund) is  the third (2.2 trillion) largest  component of  the 2018 expenditure framework, representing 24.17 per cent  or approximately a quarter of the entire budget ( N9.12 trillion).
"The N2.2 trillion cost of debt servicing is about 30. 76 per cent of the expected revenue (N7.1 trillion), indicating that debt service may soon be back to pre-debt relief period."
According to the association, "the capital vote (inclusive of transfer) of N2.87 trillion is just a little higher (31.50 per cent) than debt service."
"We are very worried that for the third consecutive year, the rising cost of debt servicing is in the top three allocations in the national budget."
NECA noted that although, the country's debt level as a percentage of the gross domestic product appeared to be in order, "we consider the debt to revenue ratio unhealthy and unsustainable."
"We, therefore, advise the government to tame its appetite for more leverage," noting that the World Bank , in its  recent Global Economic Prospects Report, had stated with dismay that the current optimism over Nigeria's  economic recovery is tempered by concerns over huge  debt service obligations and continuous foreign exchange controls.
"Specifically, the cost of servicing Nigeria's debts on both the domestic and external fronts has risen , in contrast to the revenue earned by government , NECA further stated.
It added: "The bigger concern is the possible unsustainability of such debt servicing."