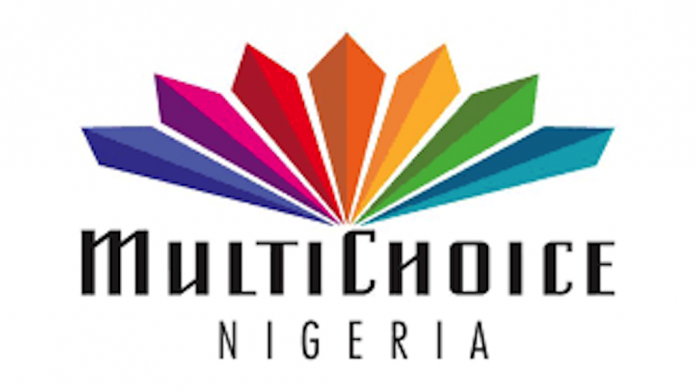 Multichoice Nigeria has unveiled a special campaign offer to treat customers on its DStv and GOtv platforms to a memorable festive season. Tagged #FestiveTogether, the campaign offers specially curated content on DStv and GOtv while also enjoying discounts on the Explora and HD decoders.
The Chief Customer Officer, MultiChoice Nigeria, Martin Mabutho, who spoke at the media launch of the campaign said the offering was for both new and old subscribers.
He said: "All new and existing customers can now purchase the Explora, dish kit with one-month Compact subscription for only N29,900, which was previously N52,100 while the HD decoder, dish kit with one-month Compact subscription will go for only N9,900 from a previous price of N11,900. On GOtv, customers can get GOtv Max package for only N3,200 and enjoy quality TV programming," said Mabutho.
"The festive season is a great time for family and friends to come together, and we are making those moments extra special with world class content on our platforms," he added.
He further stated that there would also be a line-up of exciting content such as the special Nigerian festivals' pop-up channel which features some of the biggest music concerts and shows on the continent, including The Experience, Calabar Carnival, Akwa Ibom Christmas Concert and One Lagos Fiesta.