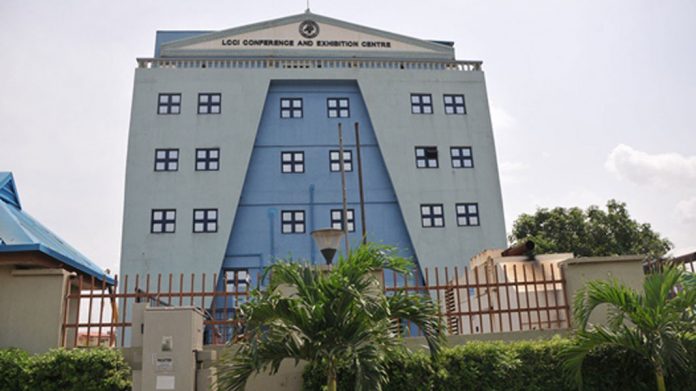 By Jonathan Eze
The Lagos Chamber of Commerce and Industry (LCCI), has rejected the Nigeria Postal Commission Bill currently before the National Assembly.
According to the chamber, the bill is inimical to private sector investments in the courier business; and a negation of the Ease of Doing Business agenda of the federal government.
Furthermore, the group said the bill was not in consonance with the fundamental principles of the Economic Recovery and Growth Plan (ERGP).
In a statement yesterday and signed by the Director General, LCCI, Mr. Muda Yusuf, the chamber regretted that the bill had been passed by the Senate, awaiting concurrence by the House of Representatives.
He, however, appealed that the progression of the bill be halted and the hurtful provisions expunged.
The LCCI said it was worried, in particular, about the, "Imposition of an annual levy of 2.5 per cent of the turnover of courier companies to be paid to the proposed Postal Services Commission; Powers conferred on the proposed Postal Services Commission to fix rates for courier services; and monopoly privilege conferred on the Nigerian Postal Service for delivery of items weighing 1kg and below."
The Chamber argued that the provisions are not consistent with the espoused commitment of the National Assembly to private sector development, which was affirmed by the Senate President, Dr. Bukola Saraki, at the inauguration of the National Assembly Business Environment Roundtable [NASSBER] in March 2016.   
He said, "No sector of the Nigerian economy is subjected to such an arduous regulatory provision.  We request that the bill be urgently reviewed by the National Assembly in the interest of economic progress and the welfare of citizens.
"The passage of the bill in its current form will put over 100,000 jobs in the courier sector at risk.   It will as well put over N300 billion investments in courier services business in jeopardy. This would further worsen the country risk rating of Nigeria.  The country is already grappling with enormous perception problems by investors.
"Over-regulation of any sector of the economy will not serve the best interest of the Nigerian economy and would undermine the capacity of investors to create jobs."