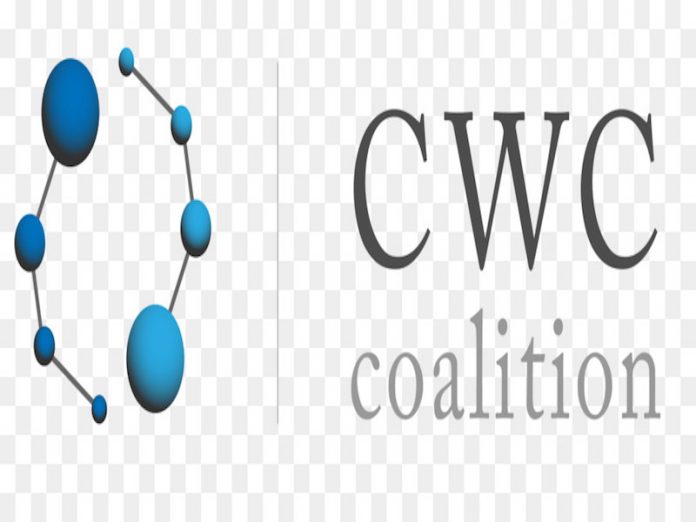 From Olawale Ajimotokan in Abuja
The federal government has reaffirmed its unflinching support to the Chemical Weapons Convention (CWC) and the efforts towards global chemical disarmament.
The affirmation was made Friday at The Hague, Netherlands at the Fourth Special Session of the Conference of the States Parties.
Nigeria, which is one of the countries attending the conference also stated that a comprehensive legislation was currently in its final stages before the National Assembly and would be passed into law, hopefully before the end of the 2018 legislative year.
The Permanent Secretary, Political Affairs Office, Office of the Secretary to the Government of the Federation, Gabriel Taminu Aduda, who led the Nigerian delegation, said the country accorded great importance to the initiative as it will contribute greatly to international peace and security.
"The ban on the use of chemical weapons is in the interest of humanity. Nigeria, therefore, wishes to call on all states parties to put aside political interests, and end this increasingly bitter division capable of undermining the impact of the organisation," Aduda said.
Nigeria is joining other countries at the Convention to destroy verified chemical weapons stockpiles and production facilities, including old and abandoned chemical weapons.
Aduda made an appeal to concerned states parties to redouble efforts towards the complete destruction of all chemical weapons within the shortest possible time, saying that should be the objective until universality is achieved.
Russia, Libya, Iraq and Syria are the only countries that have completed the destruction of their declared chemical weapons stockpiles and production facilities since the Third Review Conference.
Five countries have also joined the Convention since the Third Review Conference. They include Somalia, Syria, Myanmar, Angola and Palestine.
"Since acceding to the CWC in 1999, Nigeria has remained committed to full implementation of the Convention. As we have never been a possessor state, our implementation efforts have focused on adequate monitoring, management and control of storage, trade, and transfer of scheduled chemicals," Aduda declared.
Last month, Nigeria partnered with the Organisation for the Prohibition of Chemical Weapons (OPCW) to host a "Pilot Workshop on Implementing Legislation on the Chemical Weapons Convention in Addressing Threats Arising from Non-State Actors" in Abuja, for the ECOWAS sub-Region.
The three-day workshop attached high priority to Article X of the CWC, which provides for assistance and protection to victims of Chemical Weapons.