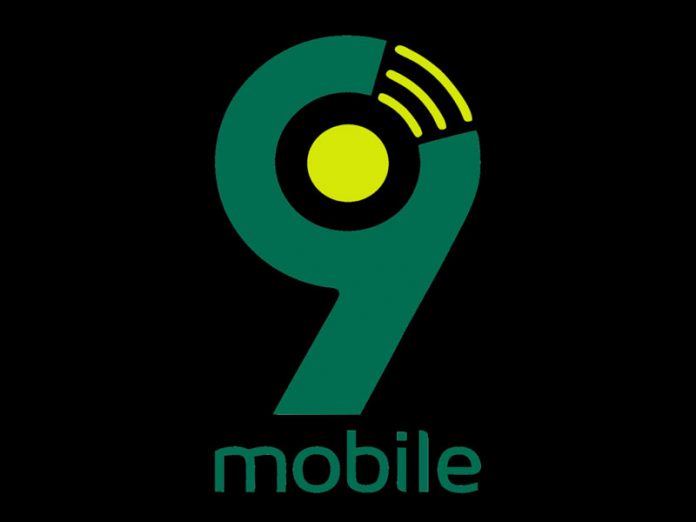 In furtherance of its commitment to leveraging technology to bolster knowledge and skill acquisition among Nigerians, 9mobile has rewarded winners of the first CodeLagos Hackathon.
The event was an initiative of the Lagos State government aimed at encouraging local content and technology innovation among Lagos residents, with tech-driven ideas and solutions that solve local challenges.
As a CodeLagos partner, 9mobile supported the initiative by awarding high-end devices to winners in the junior category of the CodeLagos Hackathon, a competition designed to source best tech-driven ideas and solutions from among Lagos residents with the theme, 'Towards a Smarter Lagos.'
The junior category comprised students at the secondary school level between the ages of 14 and 17 years, while the other category for the competition – senior category, which comprises interested members of the public and participants of the CodeLagos Out-of-School programme between the ages of 18 and 30 years.
The winners were presented with fantastic prizes including tablets and smart phones at the CodeLagos Hackathon Demo Day event, which held in Lagos recently.
In the junior category, Badagry Senior Grammar School came first to emerge the category winner; Technical College, Agidingbi, Ikeja was the first runner-up while Childville Senior Secondary School emerged the second runner-up. For the senior category, Sharkbytes was the first prize winner; CodeDivas was the first runner-up while Secured Wellness Challenged (SWC) emerged the second runner-up.
Commenting on the initiative, the Acting Director, Regulatory and Corporate Affairs, 9mobile, Oluseyi Osunsedo, said the telco was proud to partner Lagos State government on the initiative and appreciative of the opportunity to empower more Nigerians by upscaling their skill-sets and providing them the leverage to be able to take up the jobs of the future, which technology is enabling.
"9mobile is passionate about enabling a prosperous future for Nigeria and the youth segment is the main anchor of that future; technology is the driver. Our commitment to promoting initiatives that empower and enable the youth to fulfil that role is dear to us. Therefore, we have supported CodeLagos project since inception two years ago, because it aligned with our vision that the future is a society where anybody, every child in every school, regardless of socio-economic status is given access to the knowledge and skills to compete in a technology-driven world", she stated.
Apart from the competition, the CodeLagos Hackathon also celebrated milestones and showcased a lot of talents as well as inspirational stories of people who had no previous knowledge of coding but are now professionals in the field.