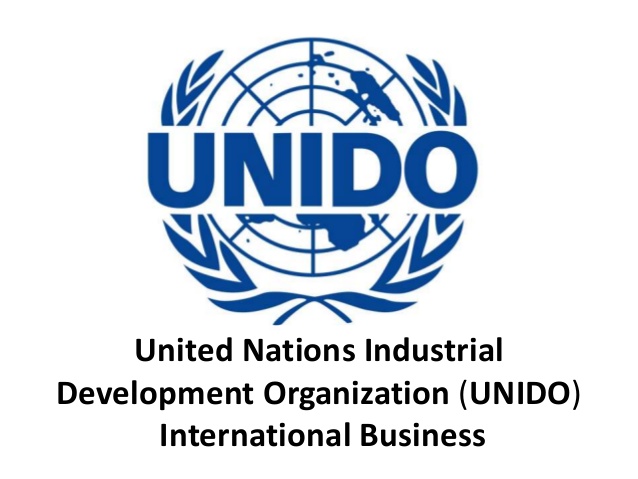 A national expert on Food Safety, United Nations Industrial Development Organisation (UNIDO), Dr Funsho Tehinse, has said that quality products and services are indices to global competitiveness in Africa.
Tehinse, who spoke on the occasion of the Africa Industrialisation Day, said this in an interview with the News Agency of Nigeria (NAN) Wednesday in Abuja.
This year's theme of the annual event is 'Promoting Regional Value Chain in Africa: A Pathway for Accelerating Africa's Structural Transformation, Industrialisation and Pharmaceutical Production'.
Tehinse, a member of the Nigeria Food Science and Technology Institute (NFSTI), said that Africa has products to sell, and urged Africans to key into the production of quality goods and services.
"This year's celebration is focused on creating awareness that for every manufacturer, quality and safety of products must be paramount so as to sell both locally and internationally.
"In the past four years, UNIDO has been involved in setting up what we call 'Infrastructural Facilities for Quality'.
"What this is meant to achieve is to find out what other countries that have quality products that we don't have and fill the gap.
"UNIDO has been targeting these various areas, setting up infrastructural facilities that can improve quality,'' Tehinse said.
According to him, the message for the industrialists is to produce quality products and ensure that the products are safe for human consumption.
He said manufacturers of any nature of product should ensure that basic requirements and laws that guide these productions were met and maintained.
Tehinse added that UNIDO also was creating awareness for consumers to begin to demand quality in products.
According to him, it is not enough that a product is cheap or safe but it must also meet approved standards.
The Africa Industrialisation Day is usually commemorated on November 20, every year to bring together all stakeholders in the sector in Africa to advance Africa's bid for industrial development. (NAN)
| | |
| --- | --- |
| | |