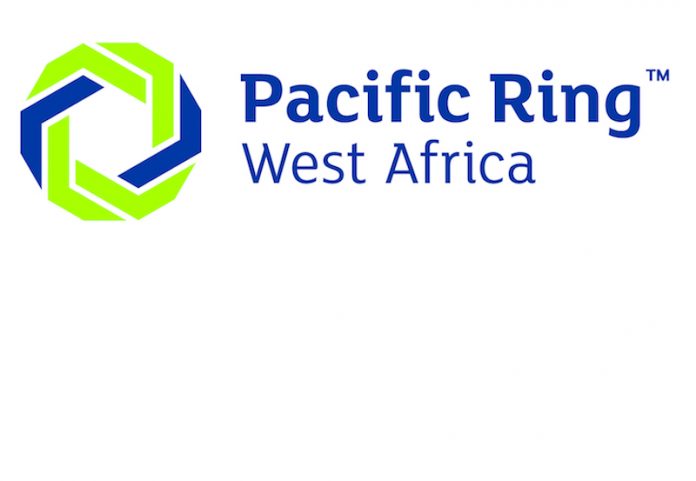 Kasim Sumaina in Abuja
The federal government has commenced the exportation of cassava chips to Europe, precisely Germany, through the Pacific Ring West Africa (PRWA) company.
The government, through the Executive Secretary, Nigerian Export Promotion Council (NEPC), Segun Awolowo, flagged-off the product in Abuja.
Speaking to journalists, shortly after the sealing of the container to be exported at Idu Industrial layout, Awolowo said the cassava chips is "very nice and very testy."
According to him, "I am proud of this backward integration, we have our cassava now being very useful and this is also helping our farmers as it is providing jobs. So we are not just exporting raw timbers cassava anymore, we are actually doing something with the cassava."
He commended the initiative, adding that, "you can see the packaging, standards are met, the factory is clean and everything is being done precisely. I am so happy to flag off this first container going to Germany."
The NEPC boss said: "I hope we are able to scale up with the company and export more," adding that the council has been encouraging small and medium enterprises to boost their productivity for foreign markets.
"We work with small and medium scale industry, scale them up for export, advice and also get a market for them out there" he stated.
Also speaking, the Chief Executive Officer, PRWA, Thomas Hirsch, revealed that the export container marked the first time that 100 per cent Nigerian grown, processed and packaged cassava chips have been exported from Nigeria to Europe.
He stressed that the move has, "counter the trend of exporting raw materials with little value added and importing branded snacks."
Hirsch, observed that, "Value added products like cassavanovas will contribute to Nigeria's economy, job creation, and this entrance into European markets represents a transformative moment in global perceptive of the quality, taste and international appeal of Nigeria's products."
"PRWA have conducted consumer test around the world, with British, American, European and Asian consumers agreeing that they want to see Cassavanos in every shop across the globe," he said.
Similarly, the Director, PRWA, Rabiu Shehu, "It's not only foreigners who love the taste and distinctive African packaging though. Nigerians love the irresistible taste too."
He revealed that, "a lot of people tell they can't believe that these chips are made from cassava. They fall in love with the crunch, the taste and enjoy not having the greasinesss that you find in some other snacks. Cassava is rich in fibre and protein, so it really is the perfect snacks for Africans and everyone else."
On her part, the Deputy Ambassador for Germany in Nigeria, Regine Hess said, "I think the product does not have quality issues, it has meet all the standard, the German authority has confirmed that."
She further explained that the chips taste very nice, adding that, "though of course the consumers in Germany will decide whether they like it but the way it looks and as I see it, is gonna be a success in Germany."