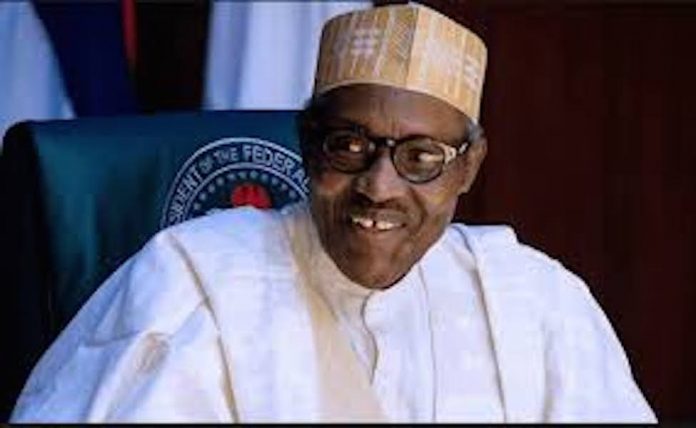 Shola Oyeyipo in Abuja
President Muhammadu Buhari is currently looking into some of the major challenges confronting the Nigerian sport sector, particularly as regards the N1.2bn needed to host the National Sports Festival. Buhari has also intervened toensure that Nigeria is not de-listed by the World Anti-Doping Agency (WADA).
The Minister of Youth and Sports, Solomon Dalung told State House correspondents in Abuja yesterday assured that President Buhari has given him assurances to step in to address issues confronting the sport sector.
Dalung said there is a challenge of funding facing the NSF scheduled to hold between December 6th and 16th after over six years of postponement.
Nigeria has been given 21-day notice by the World Anti-Doping Agency (WADA) to be de-listed for non-compliance with the need to setup an independent anti-doping agency in the country.
"Basically, these are the issues I discussed with Mr. President. The president took note of it and assured that everything will be done to ensure that some of these avoidable challenges are given prompt attention.
"We had our budget at N900, 000, 000 to be raised by government and we were thinking of getting N400, 000, 000 from our partner but with the failure, it means the federal government will now bankroll N1.2bn budget.
"We have challenges with the funding. Initially, we signed a memorandum of understanding with a sponsor who was going to contribute one third of the fund, but unfortunately he could not make it, so I need the support of Mr. President for further funding to augment the space created by that vacuum and the president had graciously given approval to the request. We will submit it in writing soonest.
"On the issue of the fate of the 21-day notice and the legislation at the national Assembly, the president can interface with the leadership of the National Assembly and because of the exigency of the situation, knowing too well that most of them are sport loving Nigerians, they can even abridged their recess and give it an urgent attention because it is an issue of national importance. So, I think that is what will happen," Dalung stated.
He added that "another thing I briefed the president has to do with the progress in our AFCON competition where our team has qualified just like the last World Cup with a game to spare.
"So, I assured him that we will continue to do everything possible to ensure that the team maintains its dominance of African football. I also mentioned to him, the challenges we are facing with late release of funds, which sometimes affect the morale."