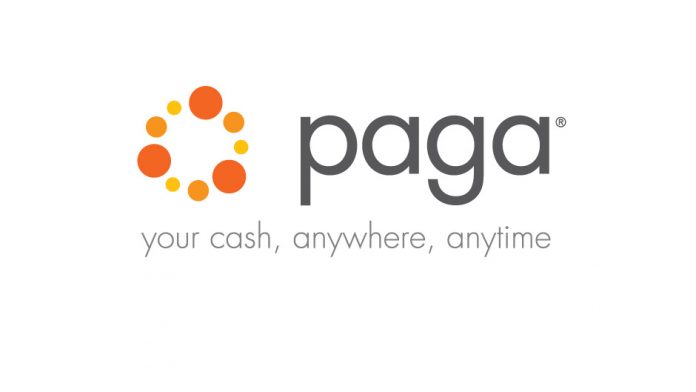 Paga, one of the leading mobile money companies in Nigeria has announced its signing as the exclusive payment partner to Orange Mall, an e-commerce solution making global shopping from over 250 international retailers available for easy purchase and shipment to Nigeria.
"Paga's partnership with Mall for Africa, to provide our payment services on Orange Mall, underscores our overarching commitment to making life possible for Nigerians," the General Manager, Online & Mobile at Paga, Folakemi Falodun said.
"With Orange Mall, we are making it possible for our customers to shop globally and pay locally, increasing the utility of their Paga Wallets.
"One of the most important parts of this is that through this partnership, we can guarantee better pricing and painless payments for all Orange Mall customers."
The announcement comes on the heels of the company announcing that it had hit 10 million unique users, raised another $10 million in a series B2 funding round, and had clear intentions to expand their business portfolio by partnering with relevant institutions to create financial ease for the local and global markets.
The launch of their P2P money transfer app introduced the easiest way to send and receive money in Nigeria, and this partnership further solidifies Paga's stance to provide their customers with easy access and use of their money.
Orange Mall, according to a statement, would be supported by Mall for Africa to handle operations, customer care, and logistics, while Paga would process all payments made through its secure wallet which customers can link to their linked bank cards and accounts, or fund their wallets directly with cash.