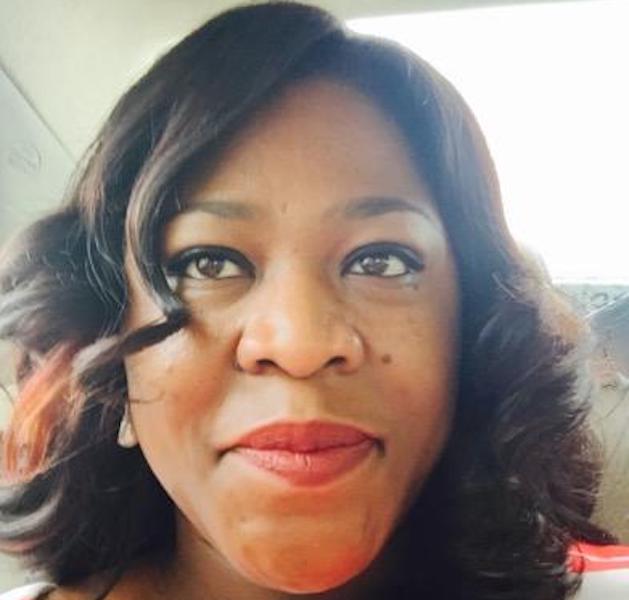 Without a doubt, Nnena Ukachukwu is a successful businessman, politician, industrialist and estate developer.
But not too many know his wife, Nnena, obviously because she sometimes avoids the glitz and publicity.
However, those who have encountered the respected lawyer and executive director with British Nigerian Academy, Abuja at social events attest to the fact that she is not a snub.
Besides, it is said that this amiable woman, who cherishes her privacy greatly, usually makes lasting statements with her dress sense whenever she steps out with her husband. She catches the attention of celebrity reporters as well paparazzi with her fashion sense.
Well-educated and brainy, her only desire is to see the growth of her husband and their five sons.
Her love for child's education is second to none.
She believes that if the government can make education more available to the of Nigerian youths, the society will be better for it.
Her disciplined lifestyle, which she inherited from her parents, has prepared her for today.