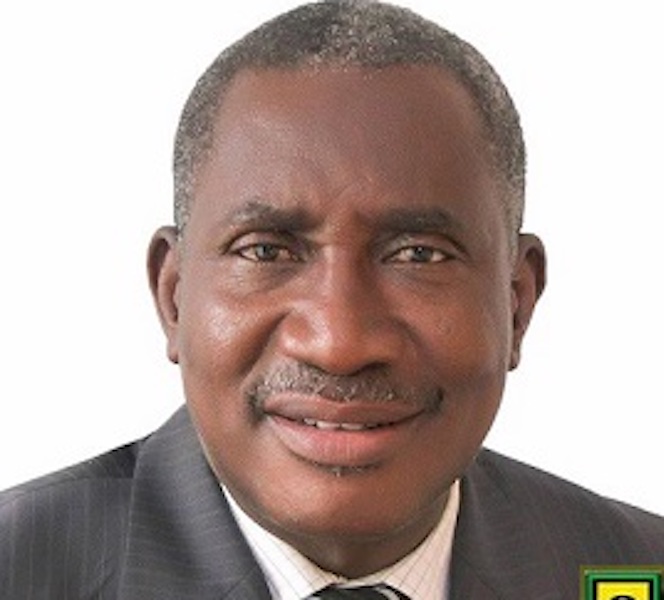 Ugo Aliogo
The Rector, Yaba College of Technology (YABATECH), Mr. Femi Omokungbe has stressed the need for the country to deploy its human capacity and technology in an effort to address developmental challenges in the country.
Omokungbe made this known recently while briefing journalists on activities to mark its 32nd convocation ceremonies for the class of 2016/2017, which will commence on November 16, with a Jumat service.
He said the convocation lecture titled 'Sustainability of Technological Advancement- a Key to Industrial Growth' will be delivered by the Minister of Power, Works and Housing, Mr. Babatunde Fashola on November 19.
According to him, since the trend globally is towards achieving development without depleting the natural resources, it is imperative to meet the needs of the country without compromising the ability of future generations to meet their own needs.
"It is our responsibility as a technology-based institution to create the platform for an academic discourse to address the challenges arising from our national quest for development. We must be able to tackle our challenges using skills and technology."
Since its inception, Omokungbe said the college has produced graduates that are in enviable positions in the public and private sectors and are contributing to the industrial and technological development of the country, adding that staff were also sponsored for higher degrees.
On the employability of its graduates, the rector said the college has designed programmes that would enable them to be self-employed, adding that plans are also underway to employ its HND graduates as technologists.
On infrastructure, he said efforts are being made to ensure that the road leading into the college is fixed, adding that power has also improved.
"Work is going on to have our work station. On the female hostel, that got burnt two years ago, we have done a structural test on it which failed, and we felt that renovating it will be dangerous. Already we are working with structural engineers to have a new design, and talking to the private sector to build hostels to tackle the challenge of accommodation."
A total of 7,170 students will be awarded National and Higher National Diploma, comprising full and part-time graduands at the programme which will be witnessed by the Minister of Education, Mallam Adamu Adamu as guest of honour. The Lagos State Governor, Mr. Akinwunmi Ambode is expected as the chief host.