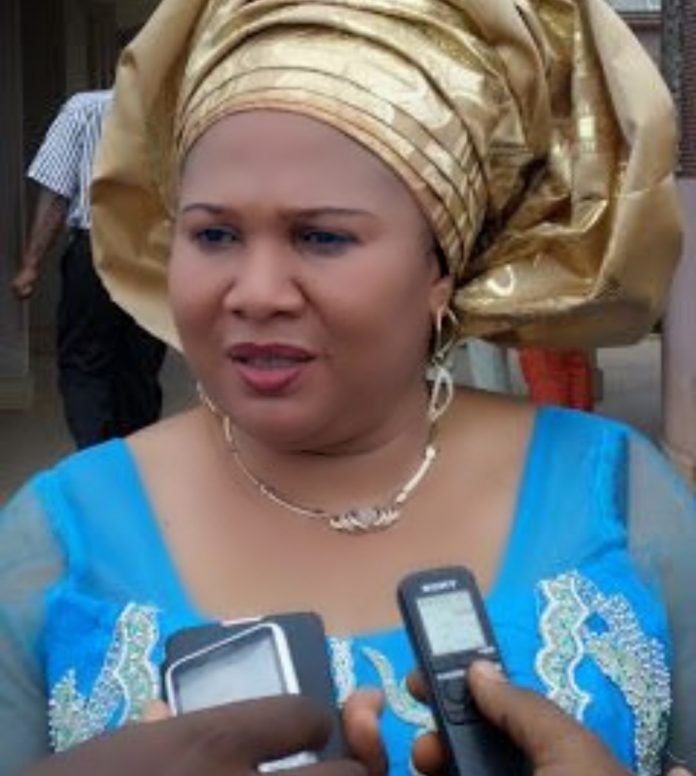 • Sacked speaker holds plenary with minority lawmakers
David-Chyddy Eleke in Awka
The Speaker of the Anambra State House of Assembly, Hon. Rita Maduagwu, was yesterday removed from office by 22 out of the 30 members of the state Assembly.
But the sacked speaker who represents Nnewi South 2 State Constituency, has faulted the exercise, saying the action of the lawmakers would not stand because the members involved were not up to 22 as they claimed.
She later led 10 other members to hold sitting after the majority group had adjourned sitting.
Maduagwu who presided over the Assembly also adjourned to November 15, the same day the other faction adjourned sitting.
She was removed following a motion moved by a member of the Assembly, Hon. Ikem Uzoezie and seconded by Hon. Onyebuchi Offor.
Her alleged offences included financial impropriety, gross misconduct, and docility.
Uzoezie, a member of APGA, representing Aguata 2 State Constituency was announced as the new speaker.
Offor, the only Peoples Democratic Party (PDP) member of the Assembly told journalists that the former speaker stands removed, adding that the Assembly has adjourned till November 15.
Meanwhile, the sacked speaker has described the action of her colleagues as a nullity, saying that most members of the Assembly were with her, stressing that there was no way the aggrieved group could have gotten up to 22 members, who they purported to have.
She said, "How can they say they are 22? Look at all the members with me here, so, where did they get their 22 members? All they need to be able to remove me is 20 members, and they don't have that.
"They did not follow due process; that is why the Clerk refused to swear in the speaker they purported to have elected.
"They have nothing against me, and they cannot impeach me because they have nothing against me. Did they read any offence, or did they serve me? They are processes that must be followed before impeachment can work."
She said, "I was getting ready to go down for plenary when I was told they have moved a motion and removed me.
"I was not served; they needed only 20 members to remove me but they could not get that; two of our members are also abroad and have called to support us."