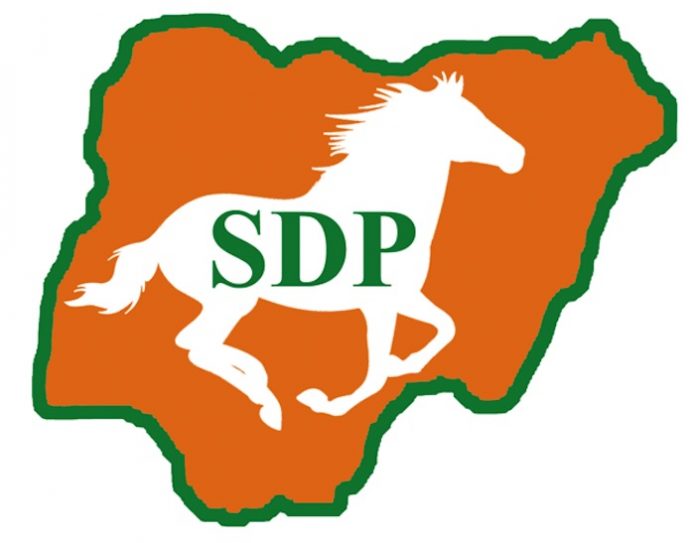 By Oghenevwede Ohwovoriole
The Social Democratic Party (SDP) has substituted its governorship candidate, Mr. Hian Biem with Mr. Hwande Stephen as a result of numerous petitions that were written against him. This was made known by the party's National Secretary Mr. Shehu Gaban when a group of youths from Benue paid him a visit at the party's National Secretariat in Abuja.
"The party decided to replace Hian Biem with Hwande Stephen as its candidate due to the plethora of allegations written against him," he disclosed
Gaban further said that the party's decision was not for selfish interest but for the interest of the party. And that the party was working hard to win Benue state come 2019.
He further charged party faithful to arm themselves with their Permanent Voter's Cards (PVCs) in order to trounce the current government.
The leader of the youth group, Mr. Alaka Donald, said that with Mr. Stephen as the party's governorship candidate in Benue, the party was sure of victory.