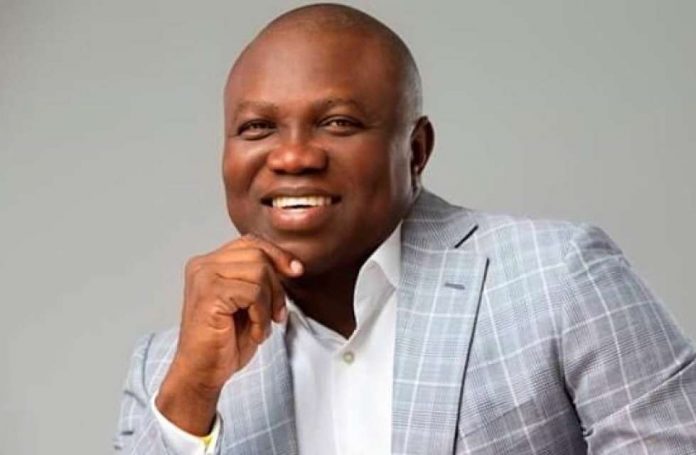 Leaders of the Awori people, a sub-ethnic group in Lagos State have alleged marginalisation, urging Governor Akinwunmi Ambode and the All Progressives Congress (APC) National Leader, Senator Bola Tinubu to correct the perceived anomalies.
Speaking on the platform of Awori Welfare Association of Nigeria (AWAN) and Awori Concerned Elders (ACE), they noted that Aworis have been supporting progressive governments in the state since the Second Republic.
According to them, "Lagos State cannot go the way of the Niger Delta before the imbalance is addressed."
Thanking Tinubu and his successors-Babatunde Fashola (SAN) and Akinwunmi Ambode-for laying the foundation for infrastructural revival and economic development of Lagos State, the elders maintained that "largest indigenous stock" deserved more sense of belonging.
AWAN President, Chief Solomon Ojo-Olowo complained that Awori were not considered for senatorial, House of Representatives and House of Assembly slots, despite giving the same privilege to some Southeasterners who now make laws for the state.
He also lamented that the position of deputy governor, which was usually conceded to Awori, has become a tall order.
Ojo-Olowo said: "Our fears are more pronounced now that we are not reckoned with in the scheme of things in the state. We are aware that nothing comes on a platter of gold. However, with the level of our support for the ruling party and because we have the largest voting population, we cannot be wished away.