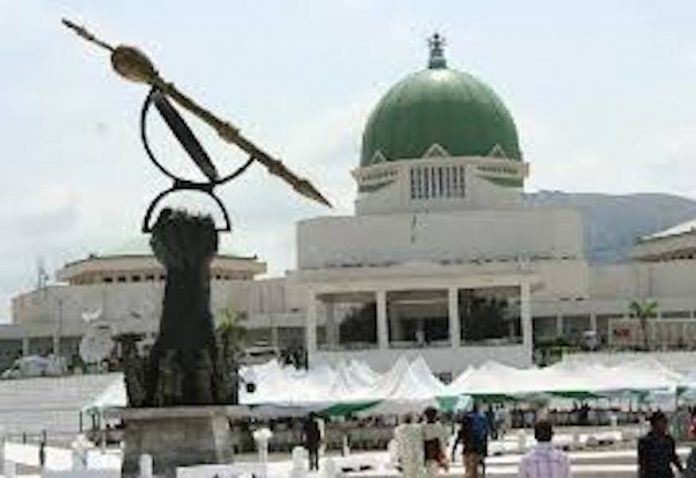 The National Assembly has transmitted the Electoral Act (amendment) Bill to President Muhammadu Buhari.
The president had on three previous occasions withheld his assent to the controversial bill, which has provisions to improve on the country's electoral process ahead of the 2019 general elections.
However, the National Assembly a few weeks ago passed another bill.
THISDAY gathered that the new bill was forwarded to Buhari yesterday.
"The bill has been transmitted", said a source close to Clerk of the national Assembly.