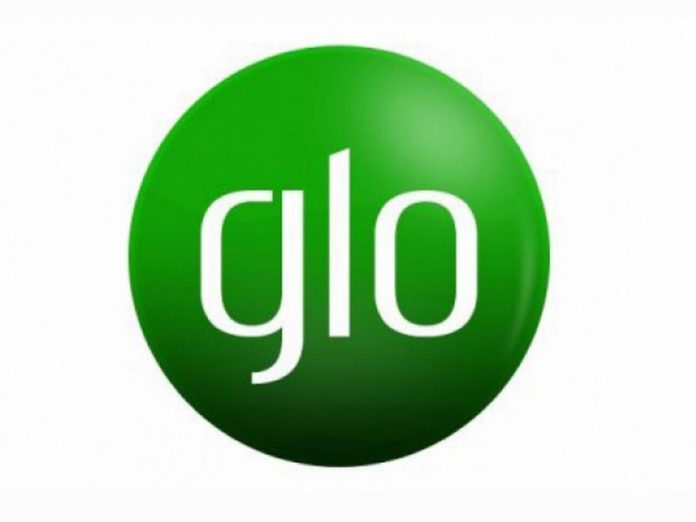 The Chairman of the Kabba Day Festival 2018 Central Planning Committee, Hon. Raffael Okomoda, has commended Globacom for identifying with the cultural heritage of the Okun Land, saying such gestures would remain evergreen in the memories of the people.
Okomoda gave the commendation in his opening remarks at the 2018 edition of the Kabba Day Festival 2018 sponsored by Globacom at the Kabba Main Stadium, Kogi State, last Saturday. He noted that the foremost telecommunications giant had "over the years, through sponsorship and support to the development of the cultural heritage of the Nigerian people, demonstrated that it is truly an indigenous company which cares about its people."
"We have to thank the major sponsor, the telecommunications giant and foremost promoter of culture, Globacom, whose support for the festival will remain evergreen in our hearts," he said.
According to him, "Globacom has shown genuine interest in the promotion of traditional values in Nigeria and this is highly commendable. This goes to show that the company cares about what happens to our values and the only way we can appreciate Globacom's efforts is to patronise the company's products and make the entire Okun Land conducive for their business".
Apart from cultural activities by the various age grades and socio-cultural organisations in the area, Globacom also supported the Kabba Day Beauty Pageant where young ladies from the locality competed for the Miss Kabba Crown and cash prizes.
The winner of the pageant, Miss Bukola Obamero, went home with the star cash prize of N100, 000, just as the first runner-up, Miss Rosemary Gbemisola Ajayi, and the second runner-up, Miss Bisola Feyisikemi Olorunfemi, were rewarded with N75,000 and N50,000 cash respectively.
Globacom, in a statement announcing its sponsorship of the festival earlier, said the company is committed to promoting the traditional values that have sustained the people of Nigeria.
The Kabba Day Festival 2018 was presided over by Obaro Otitoleke Oweyomade 1, the Obaro of Kabba and Chairman, Okun Area Traditional Council, Oba Solomon Dele Owoniyi, and was attended by dignitaries such as Secretary to the Kogi State Government, Dr. Folashade Ayoade; Chairman, House of Representatives' Committee on Capital Market and Institutions, Hon. Tajudeen Ayo Yusuf; Speaker, Kogi State House of Assembly, Hon. Mathew Kolawole; Senator Smart Adeyemi, Maj. Gen. C.O Ojo; Vice Admiral Joseph Ajayi (Rtd); Senior Special Adviser on Security matters to the Executive Governor of Kogi State, Hon. Jagun Olakunle, and Special Adviser on Security matters to the Executive Governor of Kogi State, Hon. Jerry Omodara, among others.