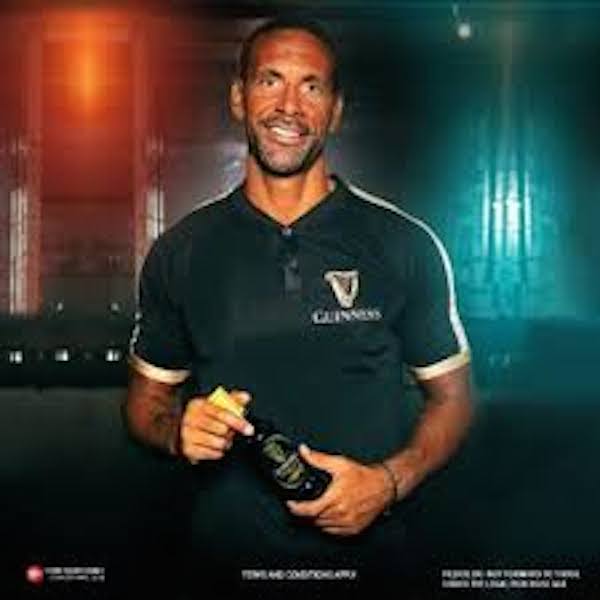 By Vanessa Obioha
Football fans are in for a time of their lives as Guinness Nigeria will be bringing the Manchester United legend Rio Ferdinand to Nigeria.
The partnership between the company and the premier league footballer, which was recently unveiled, is part of Guinness' efforts to find and celebrate Nigerian football fans that are Made of More.
Commenting on Ferdinand's visit to Nigeria, the Managing Director, Guinness Nigeria, Baker Magunda, remarked:
"Guinness is a bold beer for extraordinary people. So, we are delighted to be working with Rio Ferdinand, a player who has constantly demonstrated bold creativity, imagination and confidence on the field."
The footballer is expected to visit the country from November 30 to December 1.
In anticipation of Ferdinand's visit, Guinness Nigeria will be running a promo to select winners to join him at a live international match in Cameroon.
The promotion will be launched on Friday, November 9.