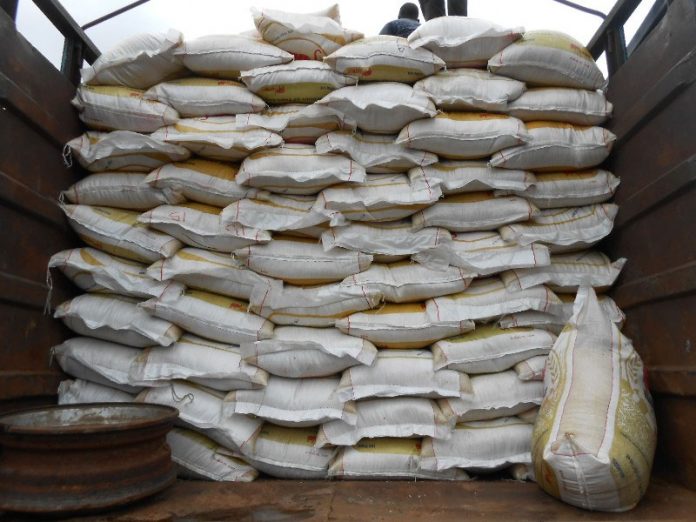 Omololu Ogunmade in Abuja
The federal government Tuesday in Abuja debunked the report by the United States Department of Agriculture on World Markets and Trade that Nigeria imported three million metric tonnes of rice in 2018.
The US report had said that the import figure was 400,000 metric tonnes higher than the quantity of the product that was imported in 2017.
The report also stated that Nigeria's local rice production dropped from 2016 to 2018 compared to the situation in 2015.
The report ran contrary to several claims by the Nigerian government that local rice production had increased while importation had dropped by up to 90 per cent.
The report, which was released in October, showed that since 2016, Nigeria had consistently milled 3,780,000 metric tonnes annually which is a reduction from 3,941,000 metric tonnes recorded in 2015.
But Mohammed, while briefing newsmen in the State House, described the report as false.
Mohammed, who said he had contacted the Central Bank of Nigeria (CBN), Nigeria Customs Service, the Minister of Agriculture and rice millers on the authenticity of the report, argued that they all dismissed the report as untrue.
According to him, whereas 1.2 million metric tonnes of rice was exported to Nigeria in 2014, the figure declined to 644,000 in 2015 and went further downward to 25,000 in 2016.
The minister also faulted the claim by the report that local rice production in the country was declining, saying instead, local rice production capacity has risen to 4.9 million metric tonnes.