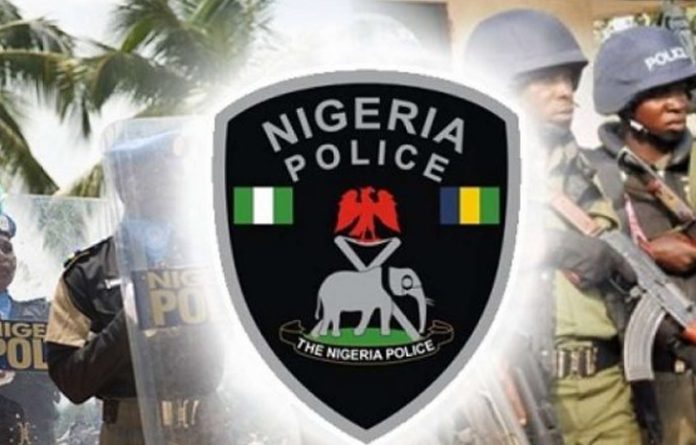 By Adibe Emenyonu in Benin City
A 21-year-old boy has killed his mother and went ahead to have multiple sex with her corpse.
The horrible incident which reportedly occurred at Ologbo Community along Benin- Sapele road in Ikpoba-Okha local government area of Edo State, took place at the victim's rented apartment, 8B, Market road, Ologbo on Monday, October 29, 2018.
It was learnt that the suspect, Samuel Emobor Oghenekporboro allegedly strangled his 58 years old mother Mrs. Christiana Ighoyivwi and copulated with her lifeless body hoping that money would appear in the process.
Mother of the victim, Mrs. Maria Gabriel discovered the ugly incident when she went to the daughter's residence about 6am to invite her to a nearby church for morning prayer.
The old woman was said to have knocked repeatedly on her daughter's (victim) door but nobody responded.
When she eventually peeped through an opening in the window, she saw the ugly drama and raised an alarm.
It was also scooped that the suspect, Samuel swiftly opened the door and attempted to escape but was held by neighbours who handed him over to the police at Ologbo.
Semen-stained pants said to belong to the suspect and his late mother were recovered from the room as exhibits by police officers.
Spokesman for Edo Police Command, DSP Chidi Nwabuzor, said investigation was ongoing as the suspect would be arraigned soon.