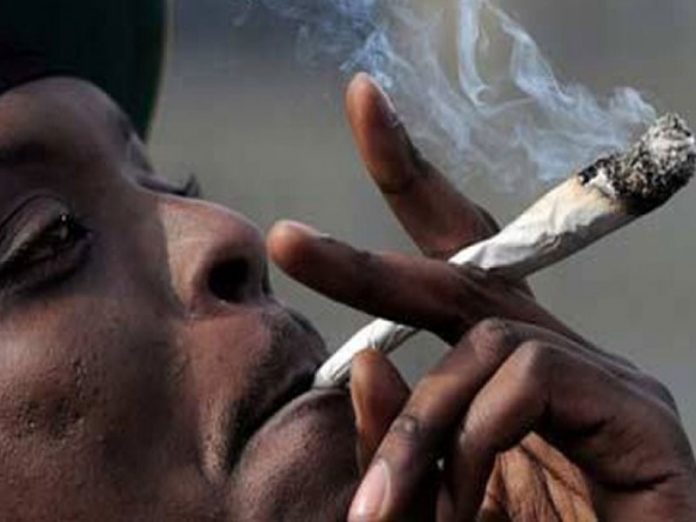 …As WAPCO gives free eye treatment to Ajido community
The Chief Executive Officer, Apple Green Consult, Tony Onwugbaramuko has stated that smoking, excessive intake of alcohol, and frequent exposure to light are risk factors for vision impairment.
He said for Nigerians to maintain good vision and generally live healthy, they should avoid factors that predispose them to preventable health conditions.
Stating this at the free eye care treatment for residents of Ajido community in Badagry area of Lagos recently, and organised by WAPCO Nigeria Plc, he said it was in addressing the high prevalence of eye conditions in the country, and especially in rural areas, that WAPCO decided to embark on free eye care services, especially in such rural communities, where residents are unable to access healthcare.
He said: "As typical with WAPCO, they did their survey, and then realised that the commonest condition in this community is eye condition. We want to use this exercise to reduce the prevalence of the scourge in the community.
"Eye conditions are becoming more prevalent in Nigeria. That is why we are calling on the government and philanthropic organisations to help create awareness."
The External Relations Manager, WAPCO, Kofi Mensa, said he believed every Nigerian deserves accessible, effective and qualitative healthcare irrespective of financial level, adding that the gesture from the organisation was part of its corporate social responsibility
He said: "Over the years we have been involved in free healthcare services in various communities. This is just one among many of the places where we put smiles on the faces of the people."
In his response, the King of Ajodi, Aholu Abioro Sedonu, who welcomed the initiative, said he believed many of his subjects who were having eye difficulties would no longer have cause to worry.
While thanking WAPCO for the gesture and for building a primary health centre for the community, he called on other corporate organisations, philanthropists and the federal government to take a cue from WAPCO.