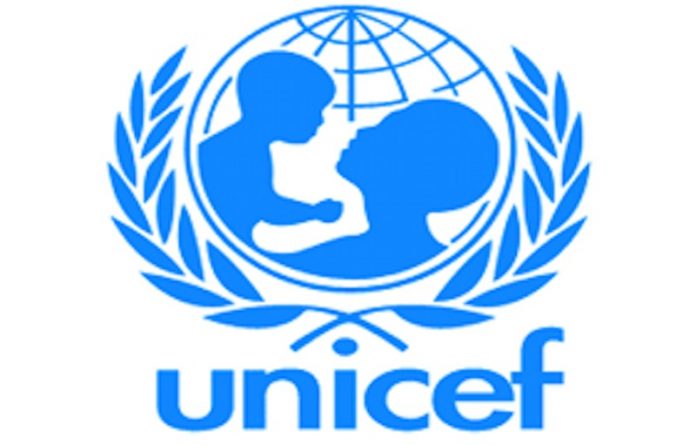 Kuni Tyessi, Abuja
The United Nations Children's Fund (UNICEF), has revealed after a research, that one major reason responsible for the inequality in ratio between boys and girls in school attendance is tied to psychological imbalance.
It further said that cultural and traditional stereotyped practices which favours the boys against the girls is the catalyst to the inequality, which is often not understand in several quarters.
Education Specialist for UNICEF, Ms. Azuka Menkiti, who disclosed this in Kano during a two-day media dialogue on the theme "promote equity in education for children", said the girl child who is physically weaker than her male counterpart is often made to do double domestic chores at her own expense.
She said the family responsibilities which are expected to be shared for both gender in the home front is usually carried out by the girls alone, whom after being physically and mentally strained will lack the capacity to do their school or homework.
She said:" The girls are expected to cook, wash plates, sweep and clean up, while the boys are busy watching television. By the time the girl finishes, she's already tired and can hardly do her homework, which was also given to her male counterpart.
"He has more time than her and is able to concentrate and do his homework, unlike the girl who is already spent and yet they are expected to be in the same class.
"By the time the girl goes to school, she will be asked to stand up in the class and the teacher who has no idea of what has happened and how her time was spent will begin to rain abuses at her.
"Most often than not, it will be observed that tears are rolling down her face. Sometimes it will be erroneously analysed that the reason for her tears is as a result of the shame attached to her inability to do her homework, but in truth, she is actually reminiscing about the chores that took away all of her time."
Menkiti added that although positive change in cultural norms and values is a gradual process, society needs to change its perception about the girl child for good, as education is an enhancer which empowers and liberates individuals from poverty, lack and illiteracy.