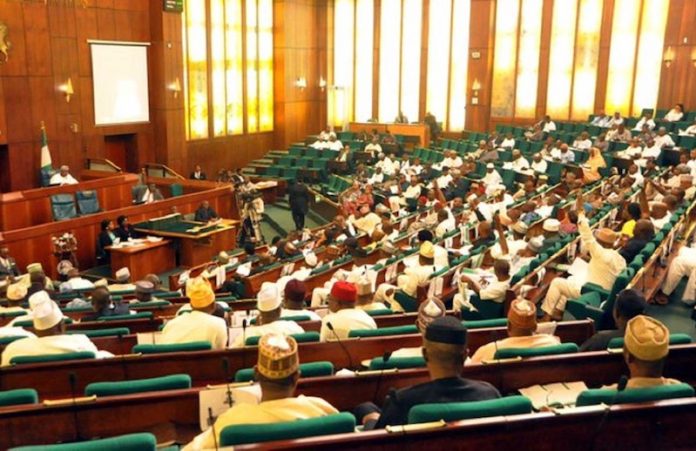 Shola Oyeyipo in Abuja
The National Assembly has been advised to step up its oversight functions on oil and gas regulatory agencies to ensure proper monitoring of movements of products as a way to end adulteration of petroleum products.
House of Representative member, Hon. Joseph Edionwele (PDP, Edo), who gave this advise in a chat with THISDAY recently, said inadequate monitoring of petroleum products marketers was giving room for the growing spate of adulteration of products with its attendance danger to lives and property.
Edionwele, who moved a motion on the floor of the House last Thursday to call for action against the unabated mixing of pure products with other substances, said attention must be given to every stage in the transportation of products from depots to the users.
"The way out is for the committee to take it seriously that these agencies should set up monitoring units right from the depots to the filling stations where the consumers get them to buy. If we are able to do that adulteration will at least be minimised if not totally eradicated.
"They should set up a monitoring unit and if they are able to monitor it right from the depot down to the filling station; if they are able to do that, I don't think we will have such problem, but they are not monitored at all, they just load them," he said.
"It is an established fact that adulteration of petroleum products is rampant these days and there are lots of explosions in families. A lot of people who used adulterated kerosene and their houses have got burnt and those that use it for their vehicles their engine gets knocked and this is because potentially all our products are adulterated.
"This can be monitored if the downstream committee calls the regulatory agencies and monitor them, we will be able to make a headway. Because, the product, right from Nigerian National Petroleum Corporation (NNPC) are not adulterated but as they come out the marketers adulterate them and they smile to the bank while a lot of people suffer their losses," he added.