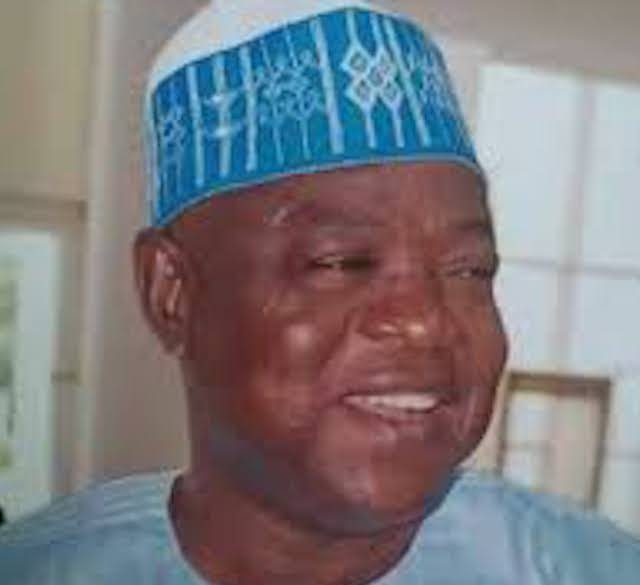 Yekini Jimoh in Lokoja
Centre for Human Rights and Conflicts Resolution (CHRC) has called for the removal of the Kogi State Commissioner for Budget and Planning, Hon. Paul Maiwada, for poor performance.
The Executive Director, Idris Miliki, made the call yesterday at a budget summit organised in partnership with Shehu Musa Yar' Adua Foundation with support from Mac Arthur Foundation held in Lokoja.
He stated that the Commissioner does not know his responsibility adding that the budget office has over the years failed to meet the purpose of delivering acceptable and implementable budget in the state.
He also called on the state government to quickly reorganise the Budget and Planning Ministry for effective performance.
Miliki tasked the state government to take more than a passing interest in preparation of the state budget, frowned at the nonchalant attitude of ministry of finance and budget whom he noted have not paid greater attention to budgeting process.
While describing budget and its process as inclusive and participatory, he urged citizens of the state to make input in budget making process of the state as well as to monitor its implementation.
Miliki said people are always at a loss when budget usually described as laudable by the executives, does not translate to improve living standard of the citizenry. He accused the government of selective implementation of budget, late release of capital votes and disregard for the appropriation act as the norm in the state.
According to him, public hearing on the next year's budget had become imperative as a result of the need to make it more participatory for general input from the entire stakeholders of the state.
The activist who described budget as a plan and a template, which provides the opportunity for evaluation at the end of the budget year as well as a framework that links specific spending objectives with their associate costs, maintained that the yearly rituals demands contributions from critical stakeholders of the state.
Earlier in his presentation, the lead speaker, Eze Onyekpere, said development should be about the people, urged citizens to own, drive and work for the success of budget and its implementation.
In his opening remarks, Hon. Haruna Idoko, Chairman Kogi State House of Assembly Committee on Budget commended the Centre for their interest in government providing good governance, assured that the efforts would be made to make the 2019 budget inclusive and participatory.