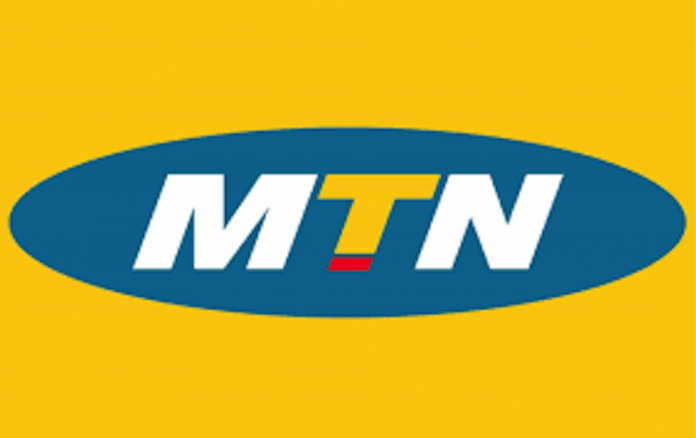 Oluchi Chibuzor with agency report
The MTN Group, Africa's largest wireless carrier, increased sales from operations by 10 per cent from a year earlier and added 2.5 million subscribers in the third quarter despite regulatory pressures in its largest markets that have wiped out more than two-thirds of the company value in recent years.
According to Bloomberg, the Johannesburg-based firm boosted customer base to 225.4 million.
The company has been embroiled in regulatory disputes in its largest markets, including Nigeria, Iran and Ghana.
"MTN recorded an improved operational performance in many markets in the third quarter with group service revenue up 10 per cent year-on-year, ahead of our medium-term target of upper-single-digit growth," its Chief Executive Officer Rob Shuter said in a statement yesterday.
"These results were delivered in challenging operating and currency conditions."
The company that was trading at record highs of R240 share before its first spat with the Nigerian regulators in 2015, is now at around R85 after clashes over unregistered sim cards, the transfer of monies from the country and tax concerns.
The latest accusation was that MTN illegally transferred $8.1 billion of cash from Nigeria.
The telecom company has since denied any wrongdoing.
The company is going ahead with plans to list in the West African nation, in spite of the dispute, Shuter said.
The decision to sell shares was part of negotiations relating to a $5.2 billion fine for unregistered sim cards.
During the quarter MTN also listed its Ghanaian business to get access to spectrum, and could potentially sell some of its Ugandan business to local people to ensure the renewal of its license in that country.
The company has also suffered a blow in Iran, its second largest market, after the US reintroduced sanctions on the country.