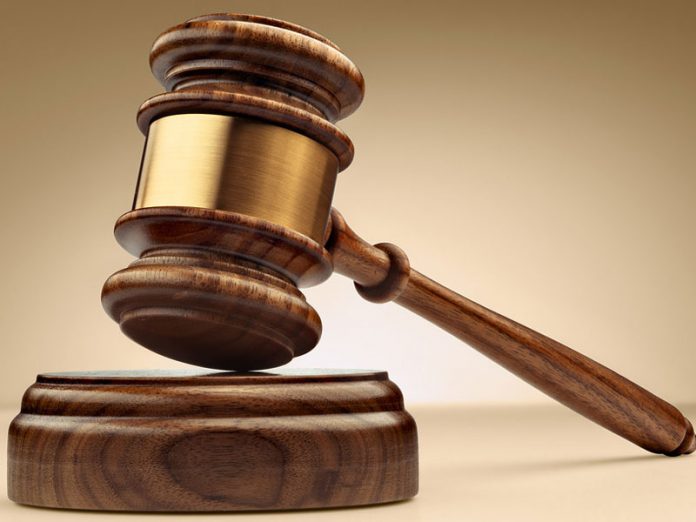 By Alex Enumah in Abuja
A private company, Cable Channels Nigeria Ltd (CCNL), has sued the National Broadcasting Commission (NBC) for allegedly revoking its content aggregation licence for digital switch.
CCNL, in the suit filed before the Abuja Division of the Federal High Court, is challenging the power of the NBC in revoking its licence without following due process.
In the suit, marked FHC/ABJ/CS/785/2018, instituted by T. Y. Musa (SAN), the Cable Channels is praying the court to set aside the purported revocation of its licence.
The plaintiff claimed that it has been operating the licence for over two years and the purported revocation by the NBC is unjustified, unknown to law and liable to be declared a nullity.
The plaintiff in addition is seeking the court's declaration that the revocation of the licence without any default on the part of the plaintiff renders the licence fee of N150 million paid by the plaintiff recoverable for total failure for consideration.
The Cable Channels therefore prayed the court for an order directing the NBC to pay it special damages for the purported licence revocation.
Sued as defendant with the NBC is the Attorney General of the Federation (AGF) and Ministers of Justice, Abubakar Malami (SAN).
However, when the matter was called up Tuesday before Justice Ahmed Mohammed, none of the defendants was in court or represented by their lawyers.
Justice Mohammed subsequently adjourned the matter to November 19 and ordered that hearing notice be served on the parties.
The content aggregation licence issued to the plaintiff in May 28, 2015 for transition from analogue to digital was said to have been revoked on June 22, 2018 by the NBC via a letter with reference NBC/SEC/LIC/19 Vol. V.