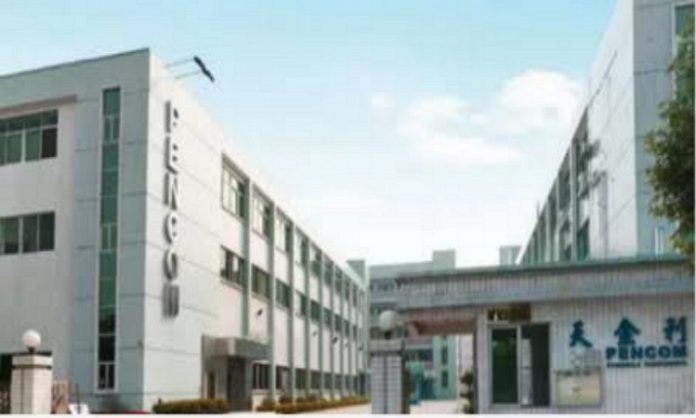 In a bid to further enlighten the public on the Contributory Pension Scheme, a radio programme titled, "Retirement Mata," sponsored by the National Pension Commission debuted on the 26th October, 2018.
Retirement Mata is a weekly 30-minutes pidgin program aired every Friday on NAIJA 102.7FM, Lagos at 5pm.
"Members of the public are therefore invited to listen to this interesting programme that would educate, enlighten and address so many issues pertaining to the Contributory Pension Scheme," Peter Aghahowa, the Head, Corporate Communications of PenCom said.
PenCom had said it was putting in place measures that would significantly raise the contribution of pension funds to the country's Gross Domestic Product (GDP) from five per cent presently, to about 10 per cent by next year.