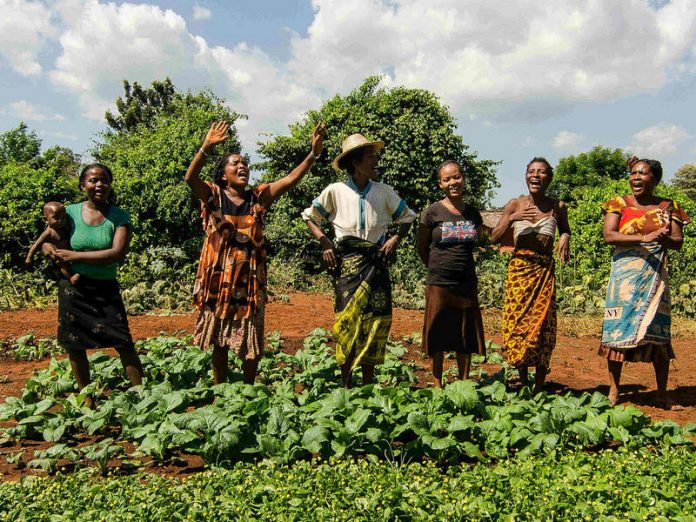 By Ugo Aliogo
The National Coordinator, Nigeria Agricultural Exporters Group (NAEG), John Okakpu, has called on government to support private sector operators in order to boost foreign exchange earnings for the country.
According to him, with favourable policies and support, the private sector can multiply the volume of agriculture based exports from Nigeria.
Okakpu, disclosed this in Lagos during the Maiden Nigeria Agricultural Exporter Group Summit with the theme; 'Confronting Nigeria's Poor Agricultural Export Activities and Logistics Problems: The Challenges and Way Forward.'
He said there was need to reposition the agricultural industry as a veritable source of massive youth employment.
He also stated that the industry was leading contributor to the country's Gross Domestic Products (GDP) and foreign exchange earnings.
Okakpu explained that his group has appropriately x-rayed the challenges of the country's agriculture export, designed solutions and collaborated with the government and other agencies to articulate practical strategic solutions required to reposition the sector to become a strong player in the global market.
According to Okakpu, the group would coordinate the hosting of a second Economic Recovery and Growth Plan (ERGP) focus lab, for two days to strategically unify all regulatory agencies in the country related to agro export.
He added that his group would also design a seamless agro export process, while suggesting favourable freight charges.
He said: "The committee must be statutory and chaired by the President or the Vice President, other public sector representatives must not be below the rank of Permanent Secretary.
"The bulk of the committee between 75 and 80 per cent should be private sector technocrats (serving and retired) with robust cognate experience and highly knowledgeable in the subject matter.
"This will further emphasise the sensitivity of agric and the seriousness with which the government aims to tackle the much publicised diversification of the economic base of the country in favour of non-oil export.
"The key function of the committee should be to formulate, monitor, supervise and the implementation of our national agric export plans, policies and target.
"The committee will also evaluate and review those plans and policies from time to time to ensure substantial compliance and adequate reflection of situation dynamics."