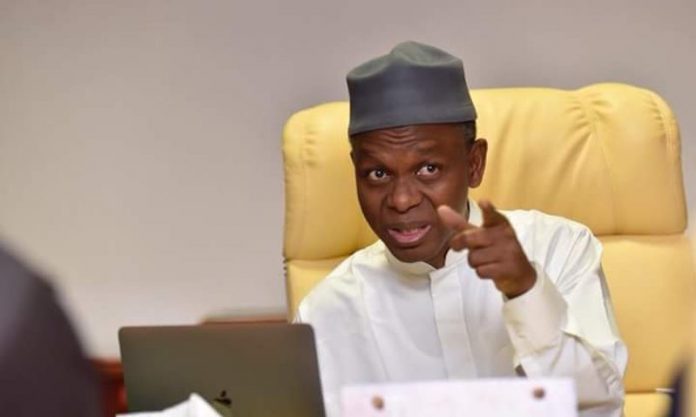 By John Shiklam in Kaduna
The Kaduna State government has relaxed the 24-hour curfew which was re-imposed on Kaduna metropolis and its environs on Friday.
There was tension in the state Friday following the news of the killing of a traditional ruler, the Agwom Adara, Mr. Maiwada Raphael Galadima, by his abductors.
The traditional ruler, who was abducted on October 19 while travelling from Kaduna to his palace in Kachia, was killed a week after his abductors collected an undisclosed sum of money as ransom.
The state government, in a statement on Sunday by Samuel Aruwan, the spokesman to Governor Nasir el-Rufai, announced that the curfew had been relaxed in Kaduna metropolis and environs.
He said: "Residents can move around today (Sunday) till 5pm. From tomorrow, Monday, 29 October, residents are free to move from 6am to 5pm. Markets and banks are expected to reopen. Nighttime curfew remains."
Residents have been through untold hardship during the curfew period while businesses and commercial activities had been negatively affected.
Aruwan disclosed on Saturday that 32 suspects were arrested in connection with the renewed violence on Friday.
There had been tension and security concerns in the city and its environs since Thursday, October 18, following the killing of over 70 people in a bloody ethno-religious clashes in Kasuwan Magani, Kajuru Local Government Area of Kaduna State.
The situation of things took a different dimension following the killing of the traditional ruler by kidnappers.