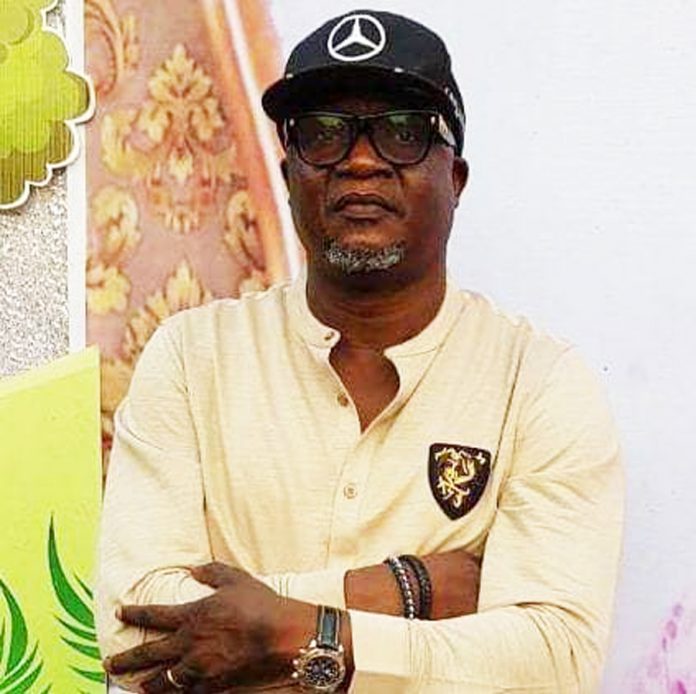 Popular socialite and boss of Western Group, Adewale Adesina, has never hidden his love for his mother-in-law, Madam Grace Ibironke Fabanwo, who passed on recently at the ripe age of 75.
Until her passage, the late septuagenarian treated Adesina as her biological son rather than son-in-law.
No wonder, Adesina, also known as Saranda, is planning for her burial next Friday at the ancient town of Ijebu-Ode, Ogun State.
In life, the deceased did her humanly possible best for anyone who came across her way. She was very motherly and accommodating.
 She was also a pillar of support for many who came in contact with her.
She lived a selfless life and was at peace with the people around her. 
Her life was simply a study in humaneness.
Her children, it was also gathered, are sparing nothing to give their late mother a befitting final honour.
Ace Fuji act, King Wasiu Ayinde marshal, aka K1 De Ultimate, is billed to entertain the high-flying guests on the occasion.