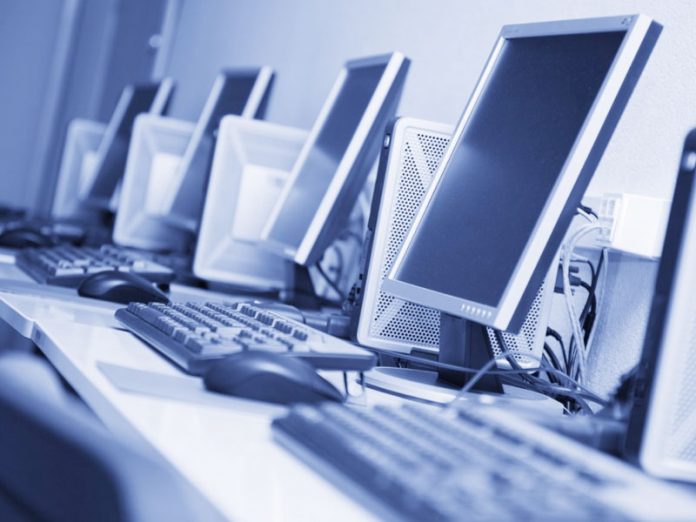 Olawale Ajimotokan and Udora Orizu in Abuja
The federal government and Huawei Technologies Company Nigeria Limited have signed a memorandum of understanding (MoU) for the second phase of the Information Communication Technology (ICT) for Change Programme.
The Secretary to the Government of the Federation (SGF), Mr Boss Mustapha, who spoke during the MoU signing in Abuja yesterday, noted that the programme exemplified government's partnership with private sector organisations to drive the implementation of its policies and programmes.
According to the SGF: "The signing of the MoU signifies the commencement of the second phase of the programme to train and empower 1000 federal civil servants across MDAs in capacity building.
"It's a further demonstration of the strengthening of the existing partnership between government and the private sector, represented by Huawei technologies.
"This phase of the programme shall be jointly anchored by Huawei technologies company Nigeria limited and galaxy backbone
"This laudable project has directly impacted the Nigerian youth in some key areas such as, human capacity building and cultivating ICT talent, provision of further advanced training in China to 10 high performing students and their subsequent engagement by Huawei sub-contractors in the telecoms sector, issuance of globally recognised Huawei certificate to 1,345 Nigerian trainees based on performance, equipping the students with necessary skillet to begin their own ICT start-ups and partner with Huawei in the telecoms and ICT industry."
He added that the ICT for Change Programme was also in alignment with the Federal Civil Strategy and Implementation Plan (2017-2020) to enhance the capacities and capabilities of Ministries, Departments and Agencies (MDAs) performance and delivery systems.
Also, Huawei's Vice President of Middle East and African Region, Xue Man, in his address, said the programme, which is a training initiative aimed at empowering civil servants with fundamental ICT knowledge and skills, was part of efforts to be more localised and fulfil its social responsibility, not by simple material donation but by mind enlightenment and talent cultivation.
"With our rich experience in ICT, we will design and deliver the programme with our best subject matter experts. Our target is to provide free ICT knowledge training to 1000 civil servants.
Send