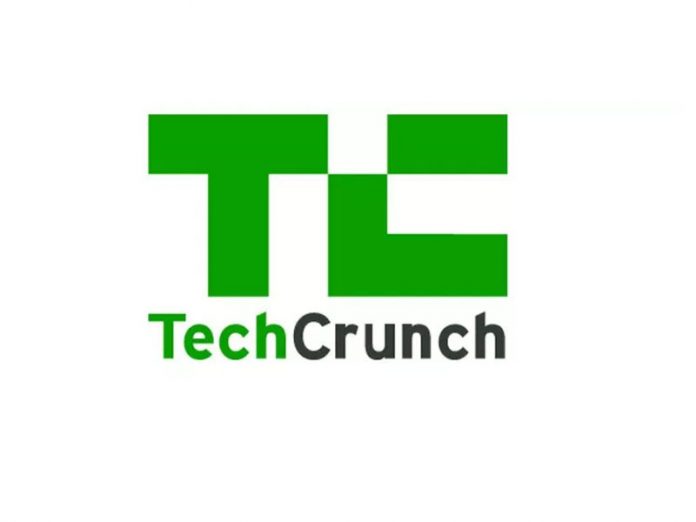 Emma Okonji
TechCrunch Start-up Battlefield in partnership with Facebook, returns to Africa in featuring panels and keynotes with high-powered industry leaders such as the former Minister of Communications Technology, Dr. Omobola Johnson, who is currently a Senior Partner at TLcom Capital, and Lexi Novitske of Singularity Investments.
Following the breakout success of last year's Startup Battlefield Africa in Nairobi, Kenya, the 2018 competition will unfold in Lagos, Nigeria.
The hottest startups from across the sub-Saharan Africa region will be competing to be crowned the continent's best startup on December 11, following in the footsteps of 2017 overall winner, Lori Systems from Kenya, who have built a logistics platform that is revolutionising the cargo-transport value chain in Africa.
TechCrunch Startup Battlefield is looking to identify sub-Saharan Africa's best innovators, makers and technical entrepreneurs. Last year the competition highlighted how technology is optimising supply chains, increasing access to education, strengthening farmers' revenues and so much more.
TechCrunch Startup Battlefield Africa will be witnessed by live audience and top judges, and the show will be covered on the TechCrunch platforms. The judges will have to select a winner to be dubbed: "Sub-Saharan Africa's Most Promising Startup." The winning startup's founders will be awarded $25,000 in cash plus a trip for two to compete in Startup Battlefield at TechCrunch's flagship event, Disrupt in 2019.
Battlefield Africa will also feature panel discussions that explore the best tech in Africa and how the technology investment landscapes is changing.
TechCrunch is a leading technology media property, dedicated to obsessively profiling startups, reviewing new internet products, and breaking tech news.