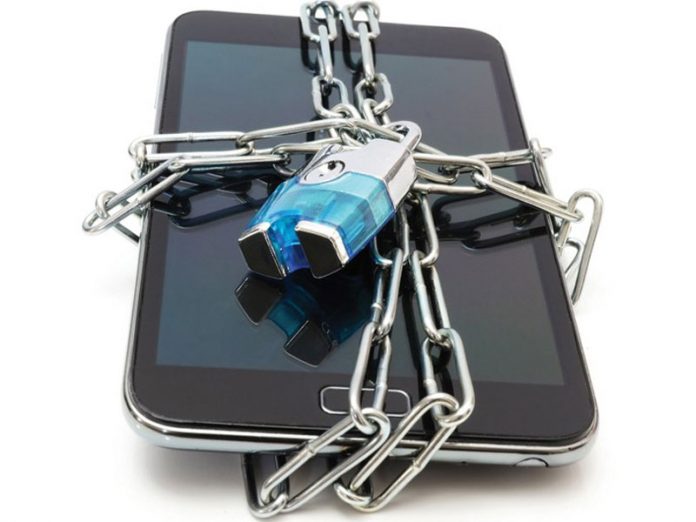 Dell EMC has announced Dell EMC Cyber Recovery software, along with Dell EMC Cyber Recovery Services designed to help provide a last line of data protection defence against ransomware and destructive cyber attacks. The new software includes innovative automation, workflow and security analytics tools to ensure gold copies of critical data are isolated yet available so business processes can be resumed as quickly as possible in the event of a destructive cyber attack.
Cyber attacks have become a common occurrence, the worst of which often result in extended downtime that can bring business operations to a standstill for days and even weeks – costing millions of dollars. While many large organisations have strong cyber security and anti-malware detection capabilities in place, the impact of not being able to recover business processes and data in the event of a successful ransomware or destructive cyber attack can be devastating.
President, Data Protection, Dell EMC, Beth Phalen, said. "Malicious insiders and sophisticated cyber attackers, especially those that employ ransomware, are known to deliberately target data protection and backup infrastructure.
"We take a layered approach to data protection within the portfolio and with our Dell EMC Cyber Recovery software and Services, helping ensure true data isolation and a last line of data protection defence for business-critical data from a variety cyber threats."
Dell EMC Cyber Recovery is new software that integrates with Dell EMC Data Domain protection storage hardware. It provides a solution that combines the benefits of data isolation and business continuity to help minimise the impact of a cyber attack, while providing a faster and higher likelihood of success in the recovery of critical data and systems.
"The most effective plans for cyber threat resilience must include provisions to protect and isolate the data protection infrastructure. By design data protection systems are architected on the same networks as production systems and are therefore part of the potential attack surface. Dell EMC offers a smart solution that employs an air-gapped Cyber Recovery Vault, along with automated software that helps isolate, analyse and recover an organisation's critical data so business can resume in the event of a cyber intrusion or ransomware attack," he said.