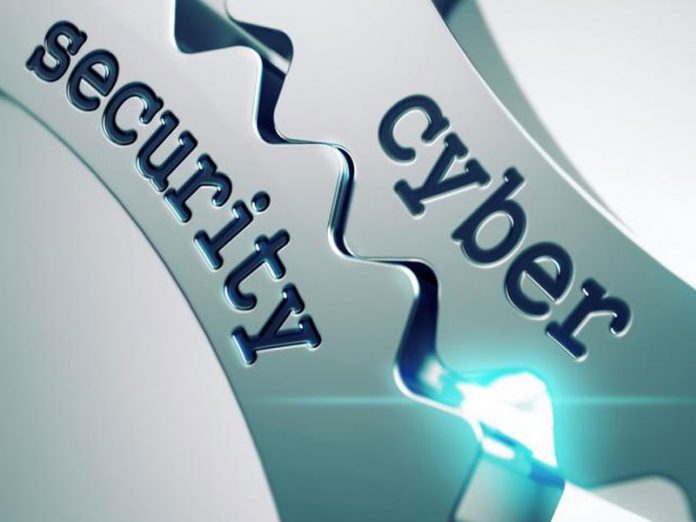 VaultBridge Global Limited, a software security company with speciality in Blockchain technology and cybersecurity has said it will bridge the skills gap that exist in these sectors of the Nigerian economy, through an intensive training programme planned to hold in Nigeria next month.
The company said in collaboration with its foreign partners like KIPYA Connect and Bit2Big, the company is geared towards organising workshops, conferences, seminars and trainings in cyber security, FinTech and Blockchain Technology.
Considering the exponential growth of the Internet, the worshop will highlight the negative impact of emerging technologies and how organisations could address them.
Executive Director, VaultBridge Global, Mr. Harrison Ozinegbe, said VaultBridge shall be conducting regular training classes for the Certified Blockchain Professionals (CBP) to bring practitioners up to speed with the Institute of iBusiness (IIB Council) requirements.
"We hope to play very active advocacy role to engage with relevant stakeholders and authorities to develop core solution architecture in the real sectors as Power, Health, Energy, Agriculture, and Transportation, and to carry out indepth research and analysis in order to create a better understanding of the Blockchain Technology to enhance and benefit all sectors of the Nigerian economy," he said.
Chief Executive Officer, VaultBridge Global, Mr. Michael Kiberu, said: "There are high incidences of illegal hackers, internet scammers and cybercrimes across the world and Nigeria is no exception. These crimes are often associated with cyberspace technology, which is in line with Blockchain Technology. This necessitates our resolve in VaultBridge to partner with KIPYA Connect and Bit2Big to constantly organise Cybersecurity Executive Master Classes in Ethical Hackers and other related EC-Council certified examinations to keep organisations abreast of latest technology in combating cybercrime."