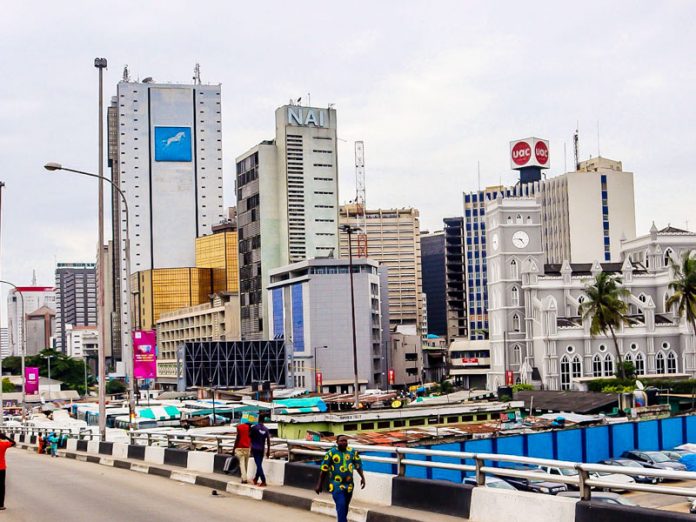 Obinna Chima
Some executives have stressed the need for individuals and organisations to imbibe ethical practices in their activities.
The experts spoke in separate interviews, on the sidelines of a recent forum that was organised by the Association of Chartered Certified Accountants (ACCA) in Lagos, to mark the Global Ethics Day.
The Partner, PwC, Mr. Taiwo Oyedele, pointed out that ethics is all about doing the right thing always.
Oyedele explained: "So, something cannot be right in the United Kingdom, the United States and then be wrong in Nigeria.
"We have to ensure that we do the right thing always. We do acknowledge that it is more difficult in Nigeria to be ethical, but we must insist that the right things are done in our personal capacity as business leaders, in the way we conduct our businesses and also in government.
"More importantly, including issues around transparency, accountability. So, at the end of the day, the only way you can have a sustainable business is to be ethical. "Whatever progress and successes you achieve won't last if you are not ethical. The way to build trust with customers, employees, investors, government and regulators, is to be ethical.
"So, we do acknowledge that it is difficult, but we have to do it. The commitment in the room today was that everybody agreed that in their own little way, they would be ethical and help others to be ethical as well."
According to him, leadership is also very important in setting the tone at the top in terms of adhering to ethics.
"In whatever capacity you are a leader, you must set the tone about ethics and reward ethical behaviour and there must be consequences for people who behave unethically.
"That way, we would begin to change the culture of the society in doing the right thing," Oyedele added.
On her part, a General Manager at Zenith Bank Plc, Adaobi Nwapa, noted that ethics is crucial to professionalism.
She added: "It is one of the moral compasses of the society. It is for sustainability and corporate governance in any society. So, it is key for every organisation to understand and implement ethical principles.
"It is something that starts from us as leaders. We have to make sure in our respective organisations, there are mechanisms and processes to make sure these thing works. We must do the right things all the time."
To the Lead Consultant, Human Resource Warehouse, Gina Oleghe, Nigeria is a country that is part of the global community and so ethics should be seen as a vital tool for corporate government.
"Ethics is all about responsibility, accountability, integrity and commitment. I think as Nigerians we should imbibe the culture of all round work ethics.
"So, we need to do things properly and taking responsibility for our action. We should always downplay the Nigerian factor in anything we do. As Nigerians, we should do things properly.
"We should let the young ones, even young school leavers know that when they do something wrong, there would always be consequences for their actions. They have to know that should always do what is right," Oleghe added.
ACCA Director for Africa, Jamil Ampomah, however, stressed that ethics shouldn't be restricted to organisations.
"We should really look at ethics as something that should start from the grassroots and for students. If we are able to do that, we are going to have a crop of employees and business people who grow up knowing that doing the right thing pays.
"With that in mind, I believe we would be able to succeed in Nigeria and across Africa," he added.
Similarly, the Country Head, ACCA Nigeria, Tom Isibor, pointed out that ethics is critical part in personal, career and business life.
"So, today being Global Ethics Day, is to emphasise the importance and responsibility we all have as individuals and organisations to ensure that we exemplify ethical behaviours that we can use as a platform to mentor the younger generation and improve societies.
"We all have responsibilities to ensure that ethical practices and behaviour is entrenched because we all have spheres of influence," he said.