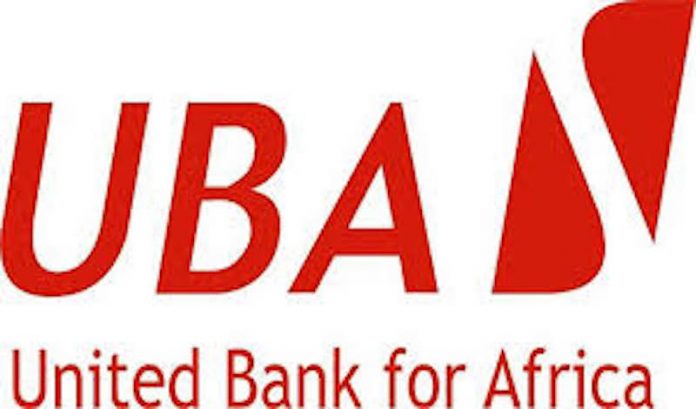 The United Bank for Africa (UBA) Plc at the weekend honoured four retiring directors while restating its commitment to ensuring strong corporate governance across the group.
The four directors who had collectively served the bank for over 40 years, were celebrated for their remarkable contributions to the group, over the years.
The retired non-executive directors – Mrs Rose Okwechime, Ambassador Kunle Olumide, Alhaji Jaafaru Paki and Mr Yahaya Zekeri – were treated to a cocktail and dinner party attended by top players in the private and public sectors in Abuja.
Speaking at the event, the Group Chairman, Tony Elumelu commended the contributions of the retiring directors to the bank's corporate governance policies and the actualisation of its goals and targets.
"The bank's institutionalised corporate governance has attracted more investment, increased its income base, ensuring that UBA impacts the economic and infrastructural developments in Africa.
"We are grateful for the contributions of the retired directors and their colleagues on the board," Elumelu said
"Without the support given by the retiring directors, we may not be where we are today. Their investment and advisory services with the legacy Standard Trust Bank which later grew into today's UBA, cannot be understated." Elumelu said.
Also speaking at the event, the Group Managing Director, Kennedy Uzoka said: "Tonight, we are happy but not too happy. We are happy because employees of this financial empire have come together to celebrate some great people who have contributed to building the franchise that we have today.
"Four members of our board are leaving because they have achieved the statutory years of service. If not for this fact, we would have held on to them because of the value they have given overtime," Uzoka said.
Speaking on behalf of the ex-directors, Ambassador Adekunle Olumide thanked the bank for the opportunity given to them to contribute to the growth of the UBA Group. He considered the Board's decision to expand into Africa as one of the greatest achievements during their time.
"Today UBA's subsidiaries contribute over 40 percent to the bank's profit. The bank's vision of diversification of its income and its concrete contributions to the economic and infrastructural developments of Africa, make me happy to be part of that history," Olumide said.
He advised that the UBA should maintain its prudent loan policy, which he considered to be one of the best in the Nigerian financial industry. According to him, he and his colleagues are leaving a bank with very strong corporate governance practices and principles, world-class management and very resourceful staff, which he believes will ensure the bank is maintained to the best standard.