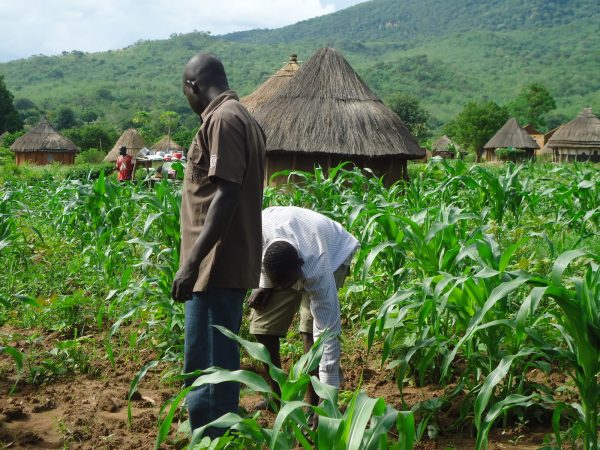 By Ibrahim Shuaibu in Kano
The Managing Director of Kano State Agricultural and Rural Development Authority (KNARDA), Prof. Mahmud Daneji, has expressed concern over the inability of rice farmers to repay the loan they sourced to boost rice production in the state through the Central Bank of Nigeria's (CBN) Anchor Borrowers' Scheme.
Speaking during a visit by the Country Director of Sasakawa Global 2000, Prof. Sani Miko, to commemorate the Media Field Day 2018, in Kano Tuesday, Daneji said: "I am worried to say that 5,450 people benefited with the scheme but only four people have paid through Bank of Industry.
"Some of our rice farmers that benefitted from the CBN's Anchor Borrowers' Programme are yet to refund the money they have collected.
"We have discovered that about 55 peoples in Kano have used one single BVN to collect the loan which have been detected. It is fraud and unbecoming of those involved.
"A total of N900 million was disbursed to the farmers but regrettably not up to N6 million was recovered from the money as most of the farmers think that it is a national cake."
According to Daneji, the state currently has a ratio of one extension worker to 300 farmers, pointing out that Kano is not too far from meeting the United Nations recommendation of one extension worker to 250 farmers.
Prof. Miko said the state government was determined to boost agricultural production and had placed emphasis on extension workers.
"This state has more than 1,800 extension agents that work directly with farmers in the state. Within the last one and a half years, we have recruited 729 extension workers to support farmers across our 44 local government areas," he said.
Miko advised farmers to always consult extension agents for necessary advice.