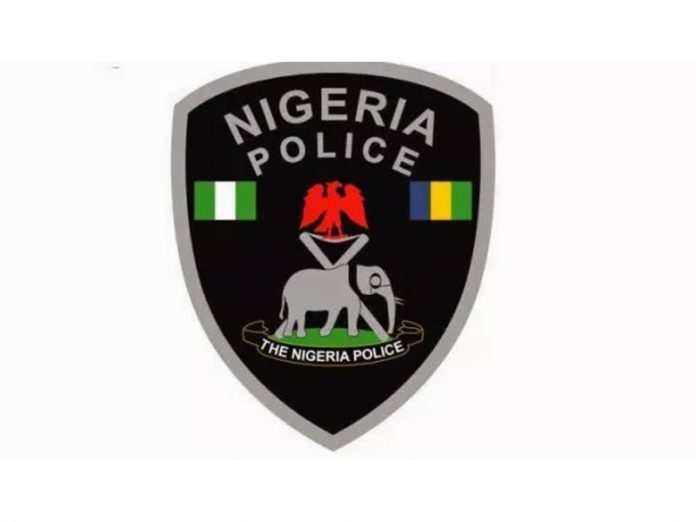 David-Chyddy Eleke in Awka
An Anambra State High Court sitting in Ihiala under Justice R.O Onunkwo, last Friday, arraigned two brothers, Chidiebere Okeke, male, 45; and Monday Okeke, male, 48; both of Umuohi Okija in Ihiala Local Government Area of Anambra State, over alleged murder of their 39-year-old cousin, Okwuchukwu Okeke.
Prime witness (PW1) in the matter, Ibuodinma Benjinus, had told the court that the duo of Chidiebere Okeke and Monday Okeke had protracted land dispute with the late Okwuchukwu, which, for long, could not be resolved.
He said the dispute brought ill feelings among them; and that on a certain Tuesday, May 11, 2017, in the evening hours, the late Okwuchukwu ran to his house and told him that Chidiebere and Monday were after his life; and that he was seeking refuge.
Ibuodinma further told the court that the next day after Okwuchukwu's reported to him, Okwuchukwu got missing only to be found dead within their compound on May 14, 2017.
According to him, when the deceased's decomposing body was found and police invited, the duo of Chidiebere and Monday took to their heels only to resurface two weeks later; before they were arrested by the Police.
Meanwhile, Ernest Okafor, Chief State Counsel, who was prosecuting the matter, had pleaded with the court to give him time to liaise  properly with the prime witness so that he would be able to give guided evidence in the matter in the next adjourned date.
After listening to the testimony of the witness, and considering the pleading of the prosecuting counsel, the presiding Judge, Justice R.O Onunkwo, adjourned the matter to November, 12, 13 and 28  2018, for continuation of hearing; while the suspects were remanded in prison custody.