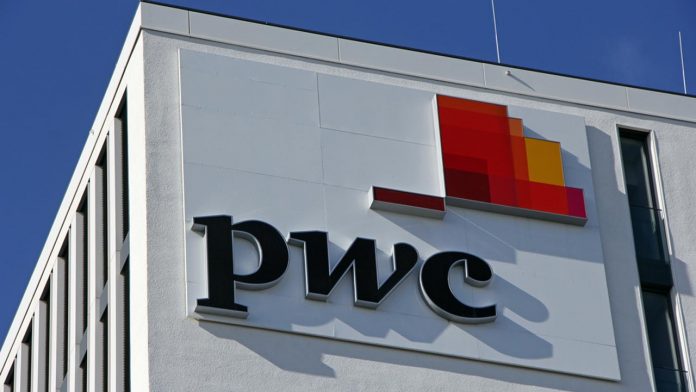 By Ndubuisi Francis in Abuja
Leading professional services firm, PwC Nigeria, has restated its commitment to supporting the growth of the Nigeria mining sector in line with the country's overall economic diversification efforts.
The firm's country Senior Partner Uyi Akpata gave the assurance in his opening remarks at the third edition of the Nigeria Mining Week in Abuja.
Akpata, who was represented by the Partner and Head of the firm's Abuja office, Dr. Bert Odiaka, noted that PwC's commitment to supporting the sector was in line with the firm's purpose of building trust in society and solving important problems.
He said: "I am happy and proud that our efforts to bring together stakeholders in this sector has yielded so much result.
"The mining week, which is now in its third year, has continued to get bigger and better with increased participation by stakeholders both from within and outside of our shores.
"At PwC, we have always advocated an increased focus on solid minerals development for sustainable economic growth in Nigeria. We have long identified the potential of this sector in diversifying the revenue base of government and creating opportunities for our people and we have demonstrated this in various thought leadership activities.
"We however recognise that government cannot achieve it alone and that is why we have sustained our efforts in playing our own part in the organisation of this annual gathering."
He assured Nigerians that PwC Nigeria and its partners "are in this for the long term and will continue to support not only the organisation of this annual gathering of industry players but also in building capacity in the sector and helping companies invest and operate profitably in it".
The Nigeria Mining Week is a three-day event organised by the Miners Association of Nigeria in partnership with PwC Nigeria and Spintelligent.
The week provides a high-level, strategic mining investment platform, linking investors, project developers, financiers, technology providers and government to share best practices and demonstrate the latest strategies to evolve the sector successfully.
Speaking earlier at the pre-conference session, the Minister of State for Mines and Steel Development, Alhaji Abubakar Bawa Bwari, stated that private investors have expressed their readiness to commit about N3.32 billion to fund some projects in the mining sector.
According to Bwari, the fund will be used to fund gold mining and refining, foundry works, lead/zinc exploration and production, tin, tantalite and columbite mining and processing.
He said that the ministry was making effort to focus on tackling challenges hindering the formal exploitation of gold, tin and lead-zinc as well as stop indiscriminate exports of these mineral commodities to foreign smelters.