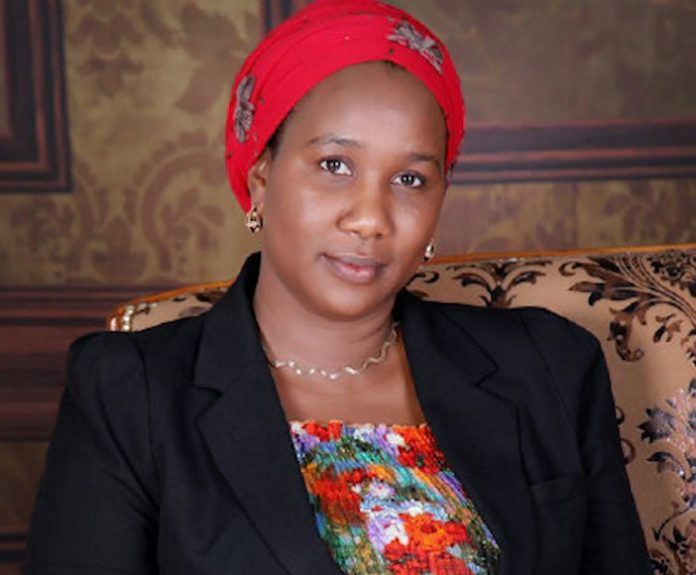 The federal government is considering issuing another tranche of N100 billion Sukuk bond for the construction of roads and infrastructure development in the country.
This, was disclosed at a recent two-day training on Sukuk Structurisation and Management in Abuja, organised by the Metropolitan Skills Limited in collaboration with the Federal Ministry of Finance, and Standing Committee for Economic and Commercial Cooperation of the organisation of the Islamic Cooperation (COMCEC).
The Chief Executive Officer (CEO) of Metropolitan Skills, Ms. Ummahani Amin, disclosed that the second tranche of the Sukuk bond was being planned by the Debt Management Organization (DMO).
Amin, noted that the first N100 billion Sukuk issued last year recorded a huge success, promising that this year's will not be different.
"We are doing the second tranche now because the first one was successful and oversubscribed. N100 billion was involved in the first and the second is on the way. So we are looking at the same infrastructure, construction of roads across Nigeria and the six geopolitical zones. This has never happened in the history of Nigeria for infrastructure," she said.
Amin, said the essence of the workshop was to create more awareness on the Sukuk bond in Nigeria and West Africa. She added that partners from the Gambia were in attendance so as to sell Sukuk to their government.
Also, Dr. Ahmad Dogarawa who was the key speaker on Sukuk Structurisation and Management, advised that the Nigerian government should explore Sukuk as an alternate and viable source of raising finance.
Dogarawa noted that Islamic Banking also referred to as non-interest and Sharia banking, has been embraced as the future of the global economy.
To this end, he disclosed that despite the negative campaign over its Sharia law affiliation, most Southern states keyed in and invested more in the instrument issued earlier, because of its economic benefits.
He stressed that the attractiveness of the instrument was influenced by its non-interest loans and Sharia compliance, competitive pricing, ease of clearing and settlement.
Dogarawa, who lectures at the Department of Accounting , Ahmadu Bello University, Zaria, explained that Sukuk is mostly rated because it can be listed in most exchanges; has wide range of maturities, coupon fixed/floating; as well as available to institutions and retail investors.
He noted that governments across the world issues Sukuk because its a "suitable instrument for treasuries to attract global investors; provides diversification of investor base and instruments; may be utilised to achieve long-term funding for infrastructure projects; and sets benchmark for financial institutions and corporate issuances".